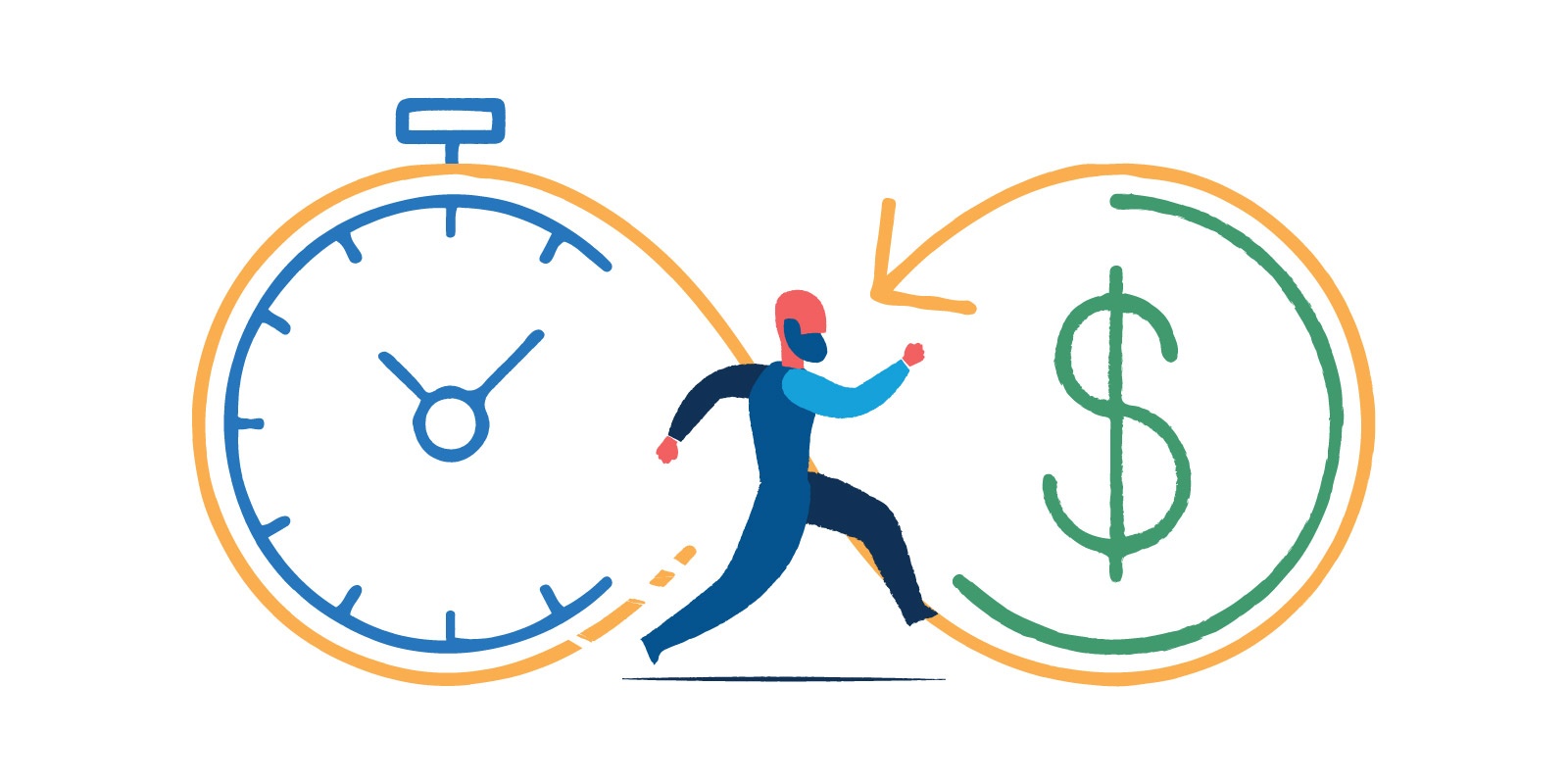 Automation saves teams from the monotony of repeatable processes. More importantly, it saves businesses time and money. According to a recent report by our partner Splunk and Quocirca, organizations face an average of 1,200 IT Incidents every month. Using automation to reduce the time it takes to resolve these incidents is a no-brainer. In this article, we'll describe how you can implement time and cost saving business process automation rules in a matter of minutes using Jira Service Desk.
Note: On November 9, 2020, Atlassian announced Jira Service Management, the next generation of Jira Service Desk. Jira Service Management is an ITSM solution built on Jira to help IT, operations, development, and business teams collaborate at high velocity. It empowers teams to respond to business changes rapidly and deliver great customer and employee service experiences.
Out-of-the-Box Automation with Jira Service Desk
Many tasks are iterative, time-consuming and potentially prone to error, and are therefore great candidates for automation. Jira Service Desk (JSD) offers out-of-the-box automation functionality that can be configured in the Project Settings of your JSD project. Some of the preconfigured automation blueprints allow teams to set up rules that can do the following:
Close resolved issues after a period of inactivity
Re-open issues when a customer comments on a resolved issue
Transition issues between 'Waiting on customer' and 'Waiting for support' statuses on comment
Notify agents when issues are at risk of breaching SLAs
Triage email requests based on keywords
Update linked issues when related issues are transitioned or edited
Jira Service Desk also enables Custom Rules to automate business processes that are outside the predefined scenarios.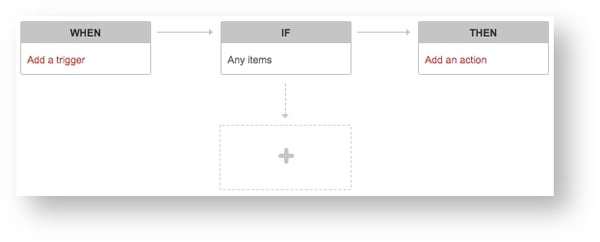 In the Jira Service Desk interface, users can easily add parameters for triggers, conditions, and actions to create custom rules.
The logic follows a WHEN → IF → THEN formula with the following options:
When (triggers):
Comment added
Comment edited
Issue created
Issue resolution changed
Status changed
A linked issue is transitioned
Participant added
Organizations added to issue
Approval required
SLA time remaining
If (conditions):
Issue matches (JQL)
Comment Visibility (internal/public)
User type (customer, not a customer, agent, not an agent)
Comment contains (key phrase)
Then (actions):
Transition issue
Add comment
Alert user
Edit request type
Edit issue
Webhook
Send email
Automation in Practice
Setting the priority of incoming incidents
The Priority field in Jira can (and should) be used to help triage incoming incidents upon creation. That being said, exposing the field to Service Desk customers is usually not a good idea, as most people tend to over-emphasize the priority of incidents affecting them. One of the best ways to set the Priority field is to use one or more data points to automatically set it while the issue is being created. We helped a Fortune 15 Technology company implement a Prioritization Matrix that calculated (among other things) the custom fields Impact and Severity to set the priority of the issue.
The field Impact can be used to measure the number of users affected with values such as 1, 2-10, 11-50, 51-250, 251-1000, 1001+. These values could also be represented in words such as "I am impacted", "My team is impacted", "My organization is impacted", "The whole company", or for customer-facing incidents, "1 user impacted", "Several users impacted", "All users impacted".
The field Severity can be used to measure the degree of impact. Some standard values that we've seen used for this field are, from least to most severe: "Enhancement", "Inconvenience", "Normal", "Critical", and "Blocking."
A similar solution is described in more detail in this Atlassian Support article: Calculating priority automatically
Save Millions–Really?
"The average cost of IT downtime is $5,600 per minute. Downtime, at the low end, can be as much as $140,000 per hour, $300,000 per hour on average, and as much as $540,000 per hour at the higher end."

Gartner
According to Gartner, "The average cost of IT downtime is $5,600 per minute. Downtime, at the low end, can be as much as $140,000 per hour, $300,000 per hour on average, and as much as $540,000 per hour at the higher end." Using the average downtime cost of $5,600 per minute, the average company hits $1,000,000 in just under 3 hours. So, yes, millions are at stake and the costs can add up very quickly.
Almost any reduction in mean-time-to-recovery (MTTR) can represent a cost savings, and a quality service desk can help achieve those savings. The Jira Service Desk automation functionality is intuitive to use and the short time it takes to implement will pay dividends by saving your employees time and by avoiding lost revenue by resolving IT incidents more quickly.
Learn more about how Jira Service Desk is the right ITSM solution for you. And if you're already using Jira Service Desk but need to maximize your investment and implement ITIL best practices, we can help.