The Power of Partnerships
Connect your teams and tools with Praecipio's ecosystem of industry-leading partners to help your business work better every day.
Praecipio Strategic Partners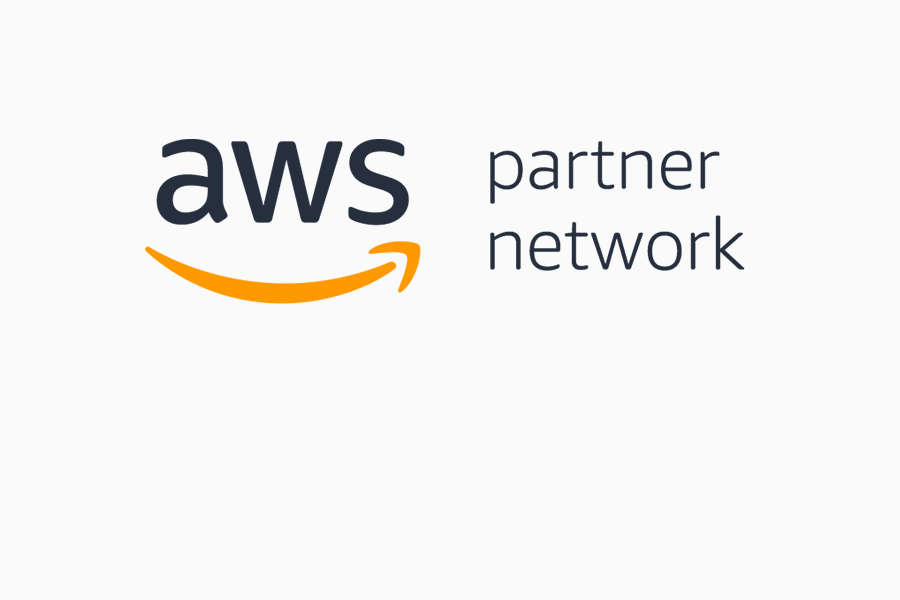 AWS
Praecipio partners with AWS to provide a secure, scalable hosting solution for cloud-first businesses looking to host their ITSM tools in the cloud. AWS offers a wide range of integrations with the Atlassian platform, making it an ideal solution for businesses looking to migrate to Atlassian Cloud.
Praecipio Partner Ecosystem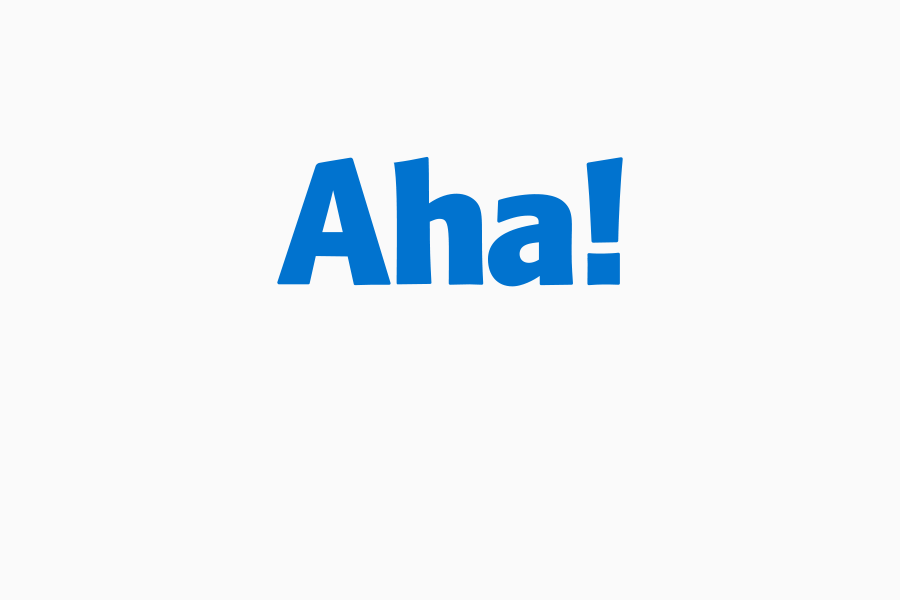 Aha!
Aha! is the #1 roadmap software provider and one of the most respected SaaS companies that serve over 400,000 users.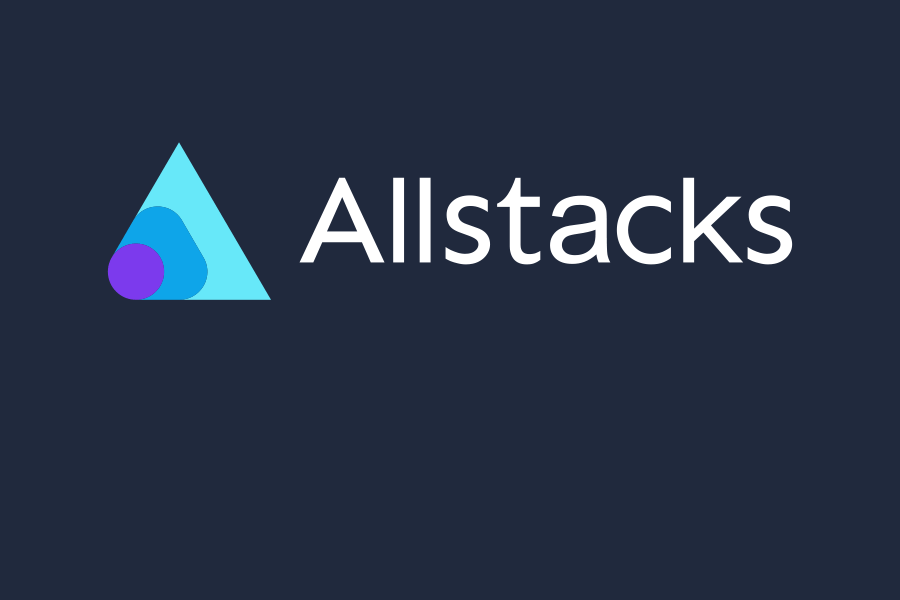 Allstacks
Allstacks gives organizations clear visibility into project status, team performance, and trends to deliver customer value.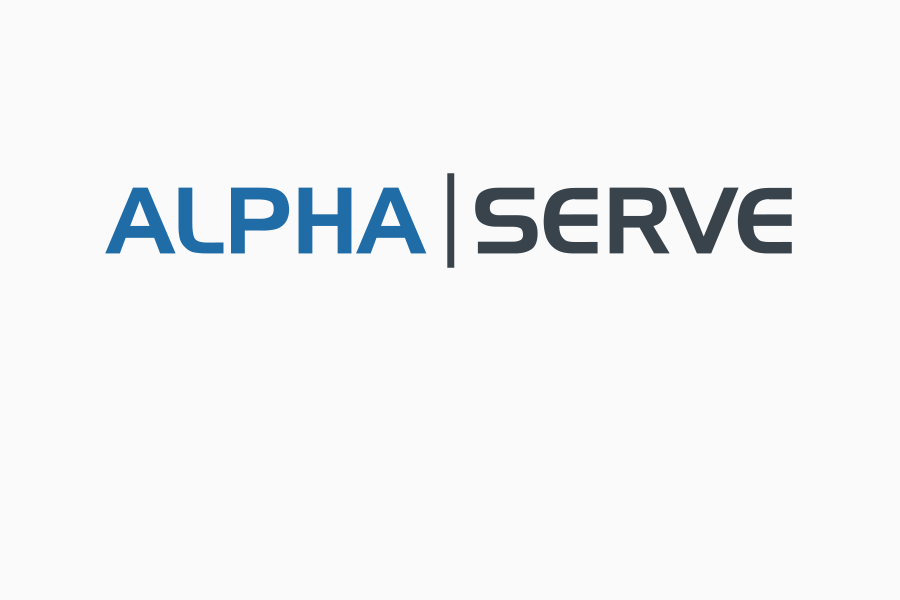 Alpha Serve
Alpha Service develops Enterprise apps for Atlassian tools with proven scalability, performance, and data security.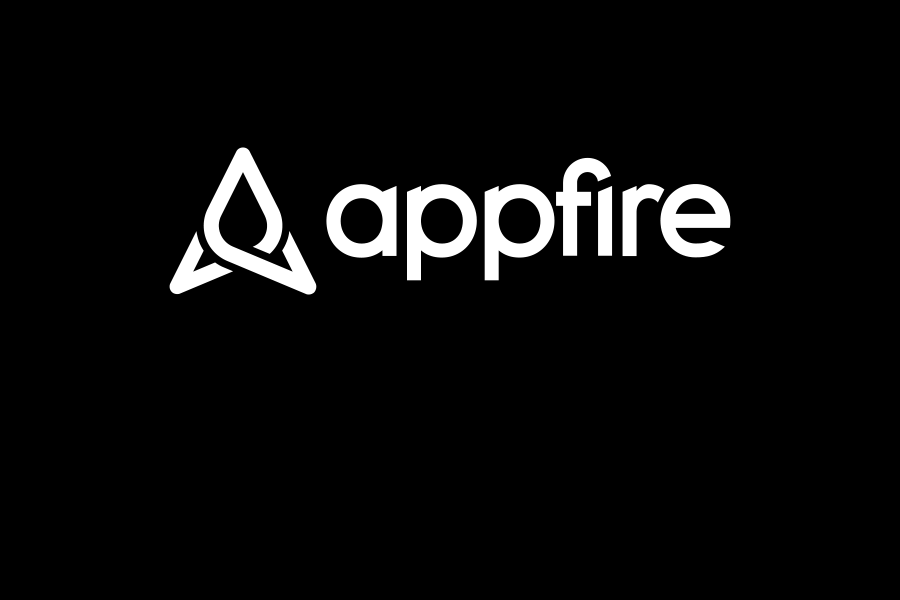 Appfire
Appfire's Atlassian add-ons range from workflow and automation to project portfolio management, business intelligence, and developer tools.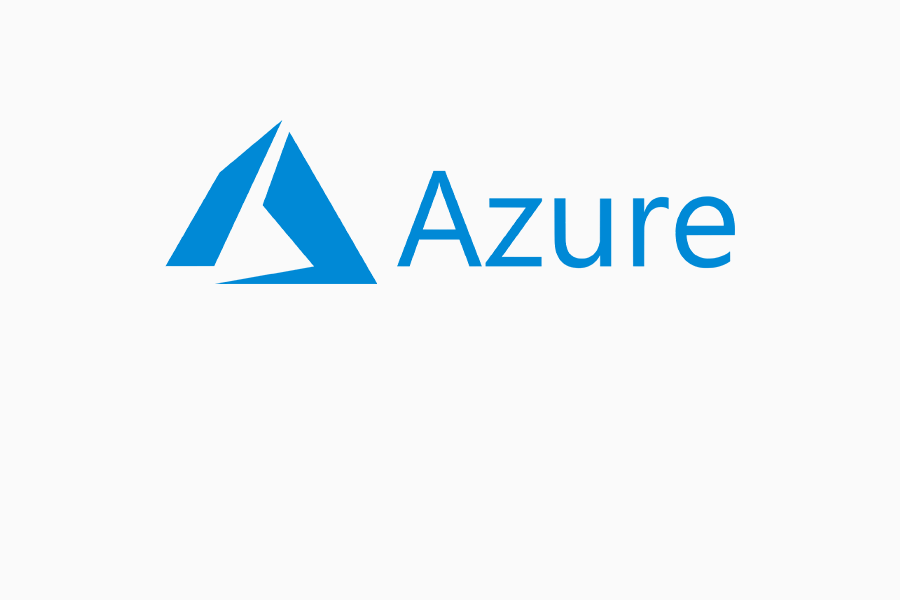 Azure
With over 90 compliance offerings, the Azure cloud platform is trusted by 90% of the Fortune 500 to solve today's challenges and create the future.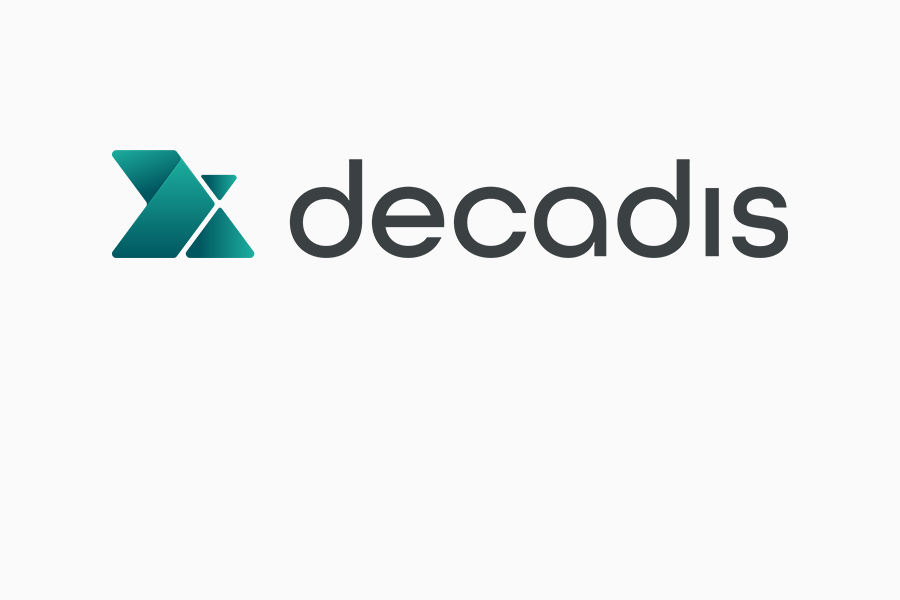 Decadis
Decadis crafts scalable, secure, high-performance enterprise apps for Atlassian tools, trusted by the world's largest companies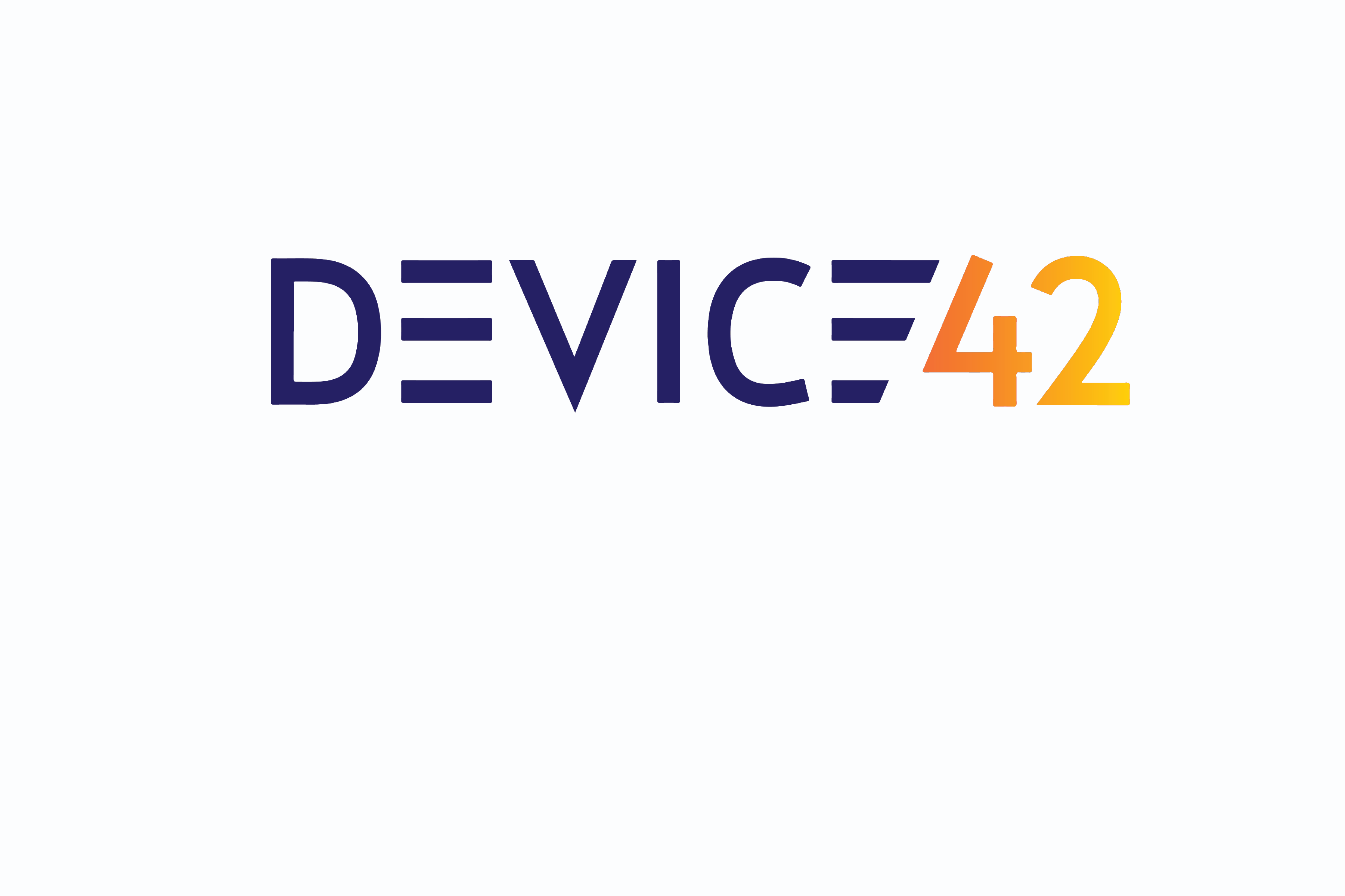 Device42
Device42 provides Discovery, Asset Management & Dependency Mapping for Data Center and Cloud.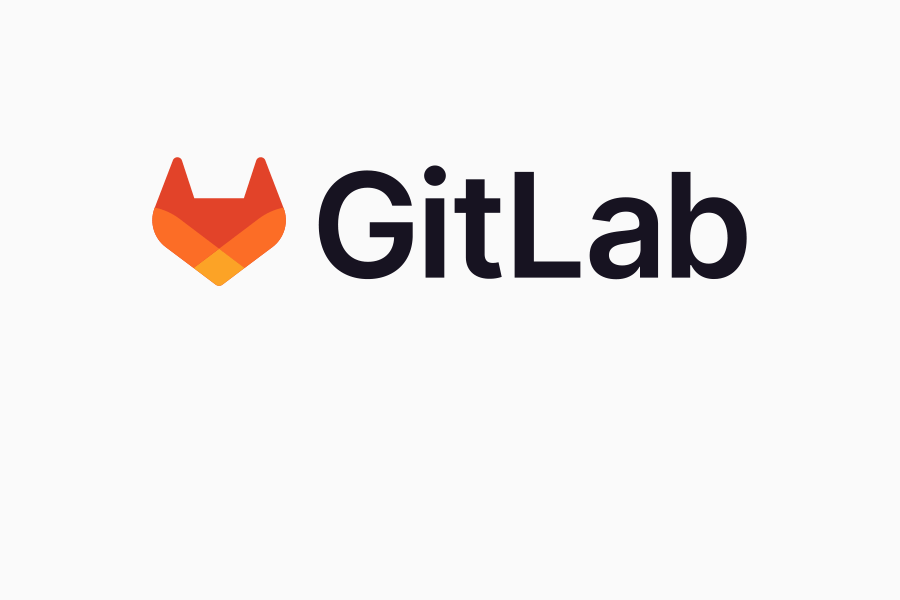 GitLab
GitLab is a platform for large DevOps and DevSecOps projects that enables collaborative software development through its open-source code repository.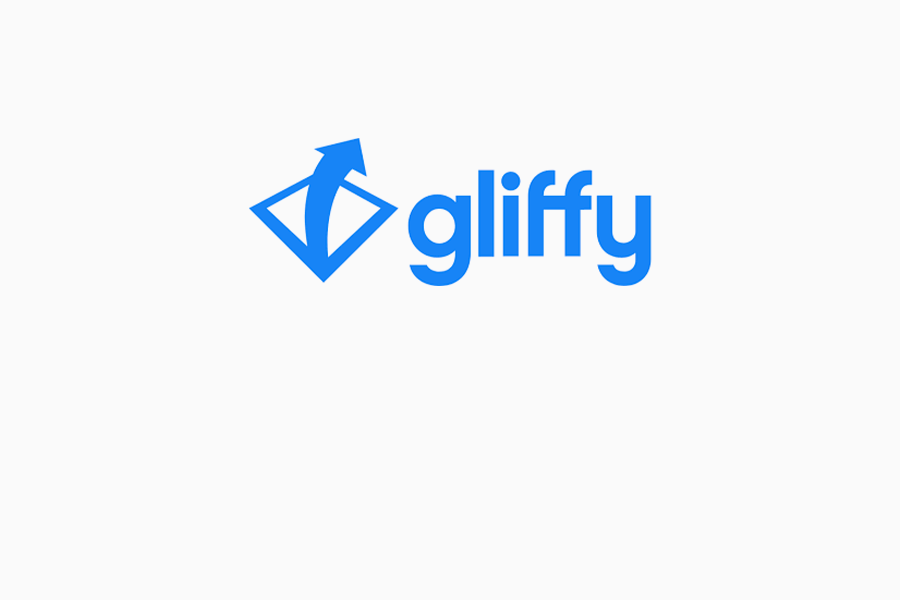 Gliffy
Gliffy's diagramming and flowchart software for Atlassian allows teams to collaborate easily in real time, eliminating the need for version control and more.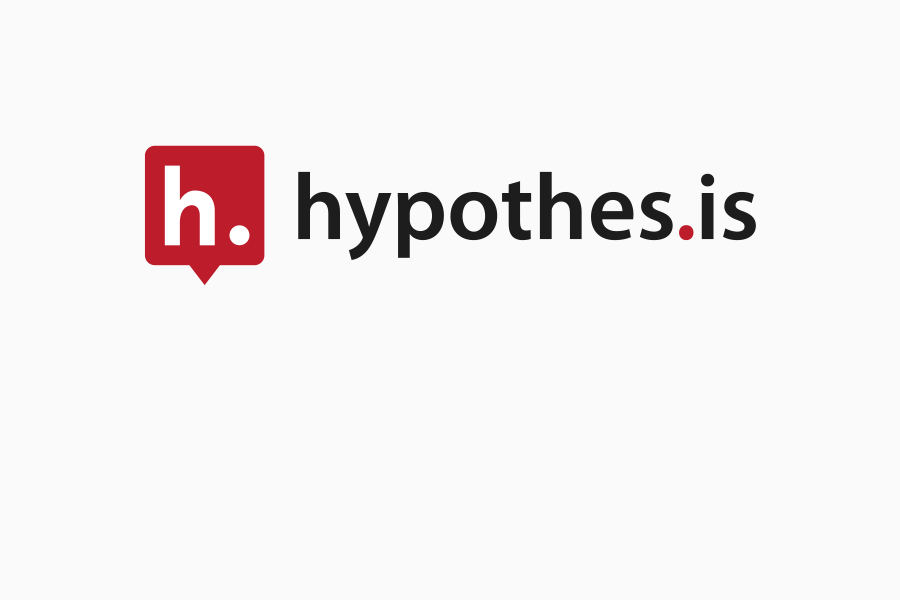 Hypothes.is
Hypothes.is is an open-source software that uses annotation to take sentence-level notes across the web, from academic literature to ballot initiatives and news articles.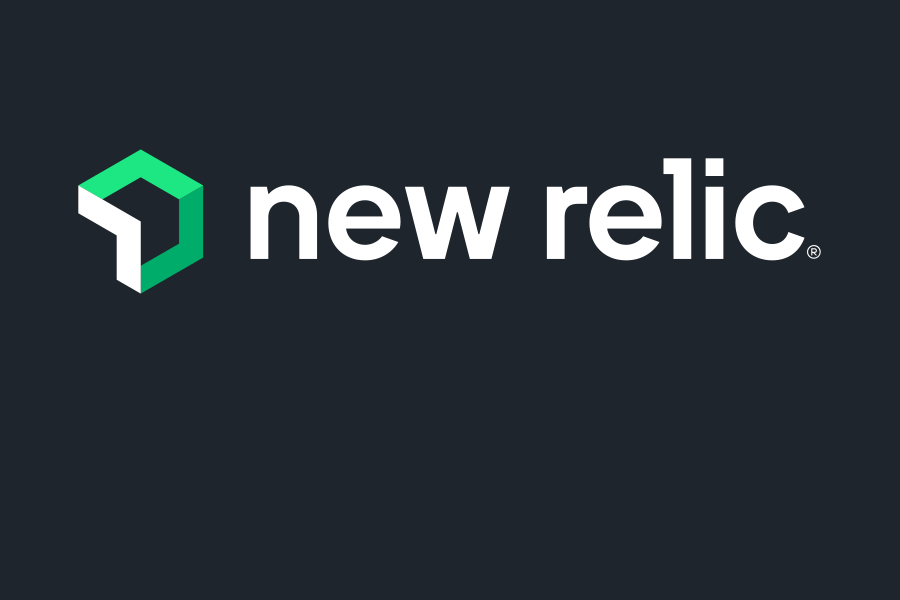 New Relic
New Relic is an observability platform that helps teams ditch the silos and build better software through performance and availability monitoring.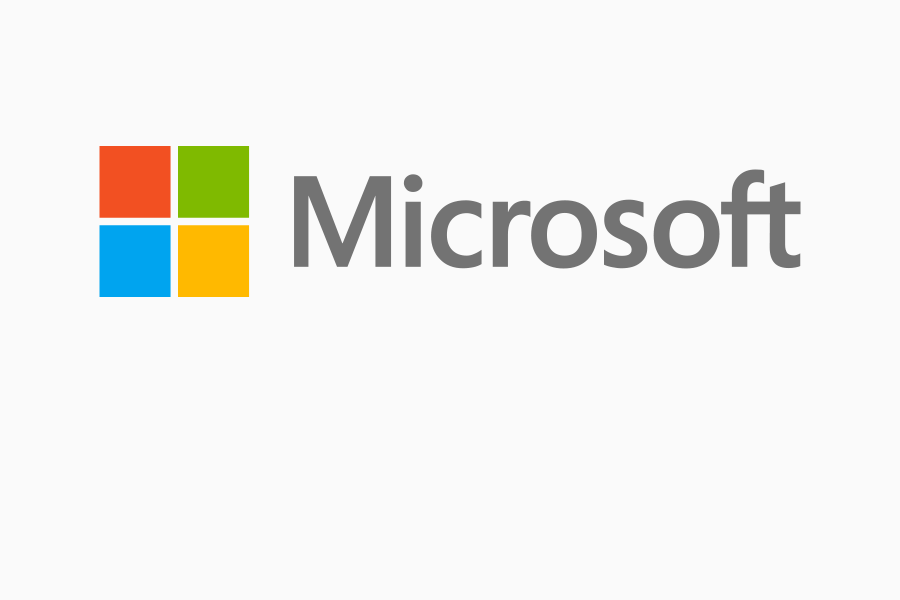 Microsoft
The Microsoft 365 bundle helps teams boost productivity with tools including Microsoft Teams, Word, Excel, PowerPoint, and more—all in one place.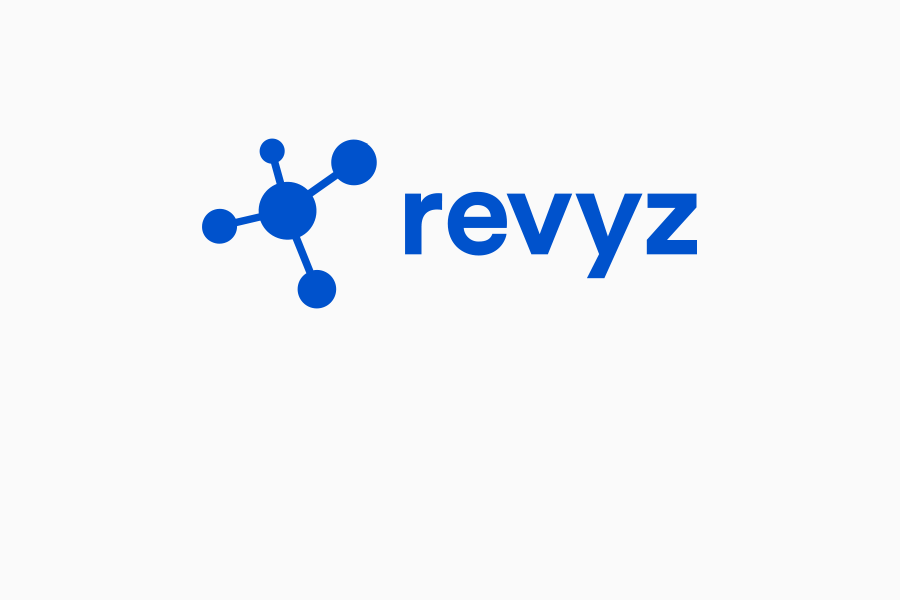 Revyz
Revyz Jira Backup & Recovery Atlassian add-on provides enterprise-class protection for data with automated backups, stress-free data recovery, archiving, and analytics.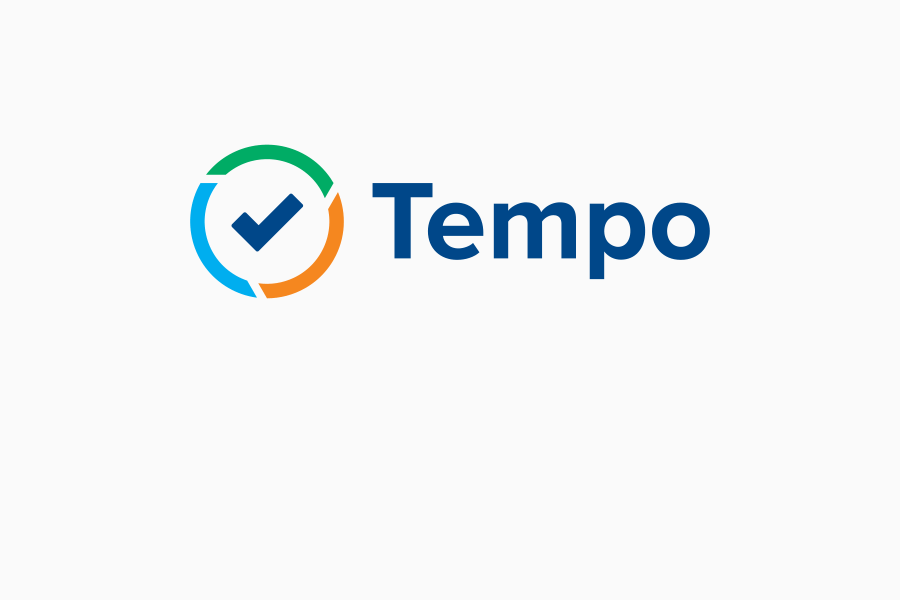 Tempo
Make decisions informed by time data to optimize your plans and resource creation and delivery, so your teams focus and optimize around your highest priorities.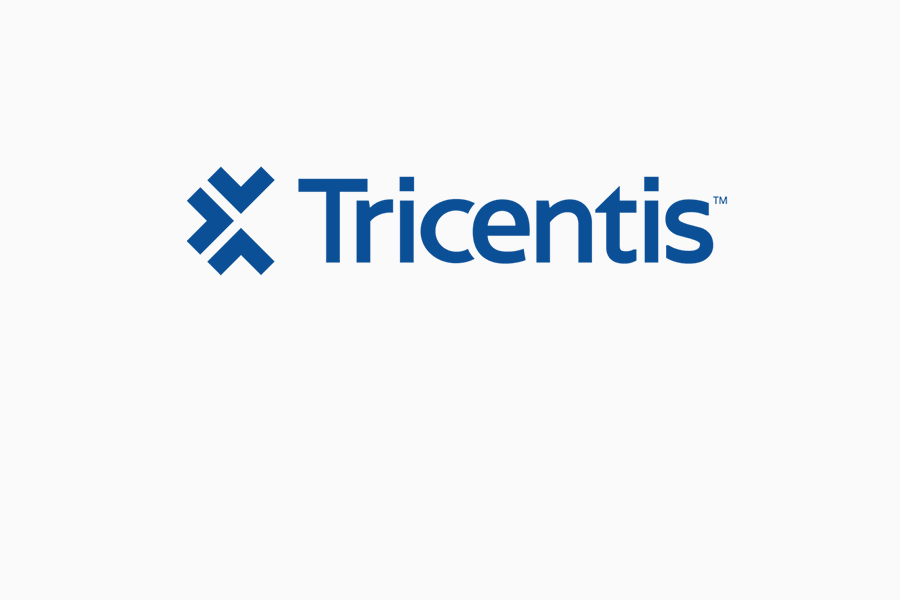 Tricentis
The Tricentis platform accelerates the testing of all your applications, data, and business processes and integrates with tools across your delivery pipeline.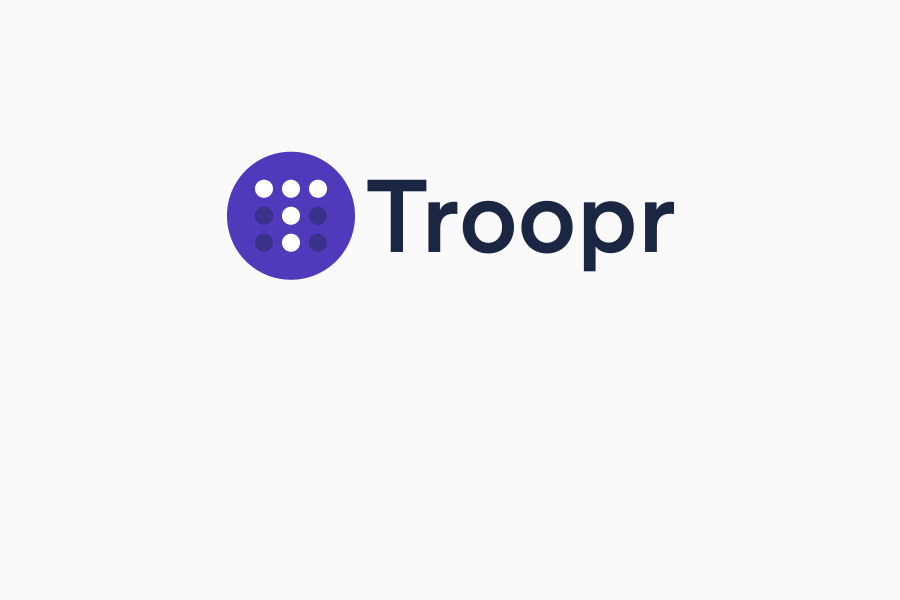 Troopr
Troopr uses intelligent automation to integrate Slack and Jira. Their apps include project tracking, reports, a help desk and wiki.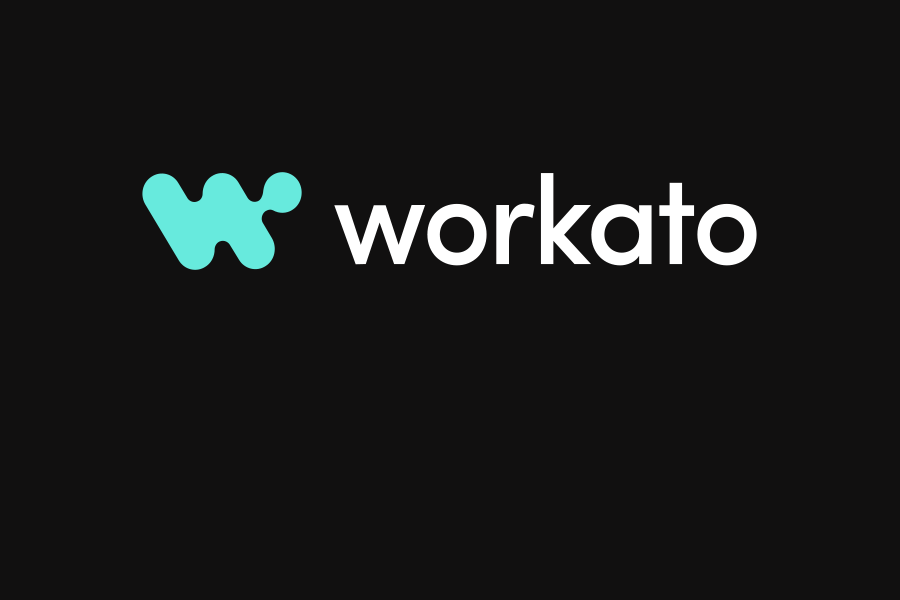 Workato
Praecipio leverages the Workato automation platform within the Atlassian toolset to simplify complex workflows and empower teams by connecting the apps they use daily.
Get Connected
Want to become a Praecipio Partner? Reach out to us and our partner team will get in touch.