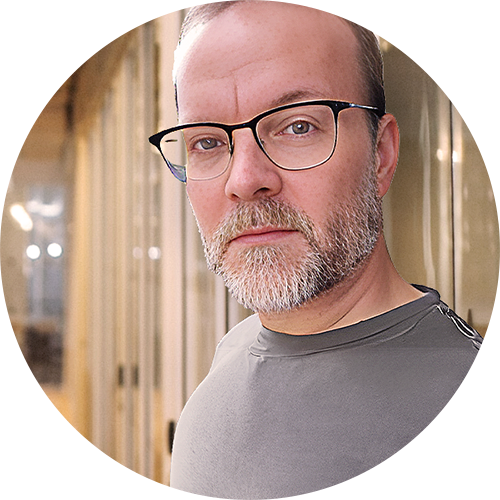 Christian Lipski, Senior Solutions Architect
Christian's career in technology has been focused on providing support and technical advice to others. He has worked in the Atlassian ecosystem for 12 years both as an administrator and as a consultant. As a consultant, a majority of the engagements he worked on involved migrating customers to the cloud, and as a Solutions Architect he continues to use that expertise to assist customers with their Atlassian journey.
Take a look at some of Christian Lipski's favorite resources for migrating to the cloud, including webinars, whitepapers, and articles.

Are you still waiting to migrate? Atlassian's Server End of Life is February 15, 2024, and depending on the complexity of the migration, some engagements can take up to 180 days.

Dive into our resources below, and when you're ready to take the next step in your migration journey, reach out and our team of experts will be in touch.
Does your business need help preparing for migration to the Cloud?
Case Studies from Praecipio's Customers:
Migrating to the cloud isn't easy. See how Praecipio successfully migrated some of our customers, and learn why we've got a 100% migration success rate.
Bonus: Learn why data resiliency is a critical component of any migration roadmap.
Looking for answers to your cloud migration questions?
Start here, and learn why you should be migrating to the cloud now.