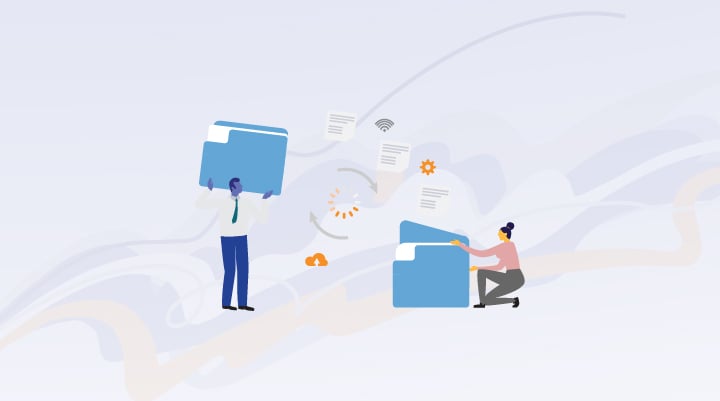 Projects come and go, and sometimes what we once thought was a great idea may no longer be relevant or you've evolved your thought process. Since we're all undoubtedly great at documentation, chances are every one of your projects or endeavors has been noted or tracked in some fashion. Confluence, of course, is a great tool to do this with, especially if you organize your project all within the same space. But what do you do with that documentation when it's time to hang up the towel?
Usually, some record of your success or failure must be kept for posterity or perhaps, compliance. Whatever your motivations, archiving is important and Confluence allows us an easy way to do this natively. In this post, we'll focus on the native feature to archive spaces and also share some apps that could help you to organize archived content at the page level.
There are several reasons you might want to archive content in your Confluence instance, and it all depends on the life cycle of your projects or groups. To give an example, I worked for a game publisher for many years, and we would archive spaces after sunsetting (a term used to shut down a game product) one of our games. The major advantage to archiving is the content is still available in Confluence for reference purposes but won't show up in any page searches you perform nor will it appear in the Space Directory. This keeps your daily traffic from being cluttered with content from spaces that are no longer relevant to your business.
So you've reached a point in a project where it's officially time to move on, but the leadership team wants to keep the space for reference since some good ideas came out of the endeavor. Archiving the space seems to be the way to go, but how do you do that? Atlassian has put together a great document that details the steps for archiving in a cloud environment. To briefly summarize the process, you navigate to the portion of the space tools that contains the details and edit them, set the status to archived, and save. Pretty simple.
If at any time after archiving the space there is a request within your organization to review the archived content, you can link to the pages directly, and they will still be accessible. The search functionality within Confluence will automatically allow you to specify if you want to search through archived content in the case that the content available.
Atlassian also gives guidance on how to archive specific pages, which you can accomplish through a combination of manually moving pages and adjusting permissions to achieve similar results for the space archiving functionality. There are also third-party apps available, such as Better Content Archiving for Confluence, which gives you an increased toolset to make the archiving processes a bit less work. I recommend installing any third-party apps you wish to try into a dev or test environment before running on your production instance. One last thing to note, if you end up archiving a space accidentally or perhaps want to revisit an archived project and need the space to be active, you can easily change the archive setting to make the space available again.
If you need help managing your Confluence instance and want to learn how your organization can take full advantage of this tool, get in touch with Praecipio.