Protecting business-critical apps and strengthening data resiliency is imperative. Jira is a critical business tool for thousands of global organizations focused on delivering value to their customers. Considering and preparing for an outage, deletion, or cybersecurity risk is essential to keeping mission-critical operations on track. With Atlassian Server EOL fast approaching, a robust migration and resilience plan can help your IT Ops, DevOps, and Jira Admins keep pace by continuing to refresh their understanding of what resilience means.
Join Praecipio's Head of Digital Technology, Christopher Pepe, Data Security and Backup Expert Vish Reddy, and Oscar Hernandez from our client Backroads, about how data resiliency best practices need to shift with the times.
In this webinar:

Discover what Atlassian Server end-of-life means for your data security


Learn about data resiliency on both Jira Data Center and Cloud deployments

Learn how to devise a step-by-step data resiliency strategy, including the changes you need to make to your Jira infrastructure

Walk through a data resiliency self-audit checklist for your own Jira instance

Get answers to your data resiliency questions!
Get your copy of the Data Resiliency checklist here!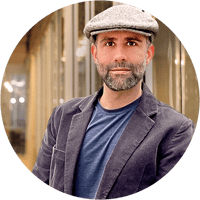 Christopher Pepe
SVP, Head of Digital Technology | Praecipio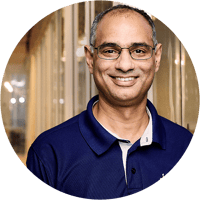 Vish Reddy
Co-Founder | Revyz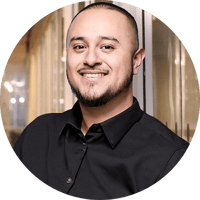 Oscar Hernandez
IT Manager | Backroads
*Download webinar slide deck here
More Resources: