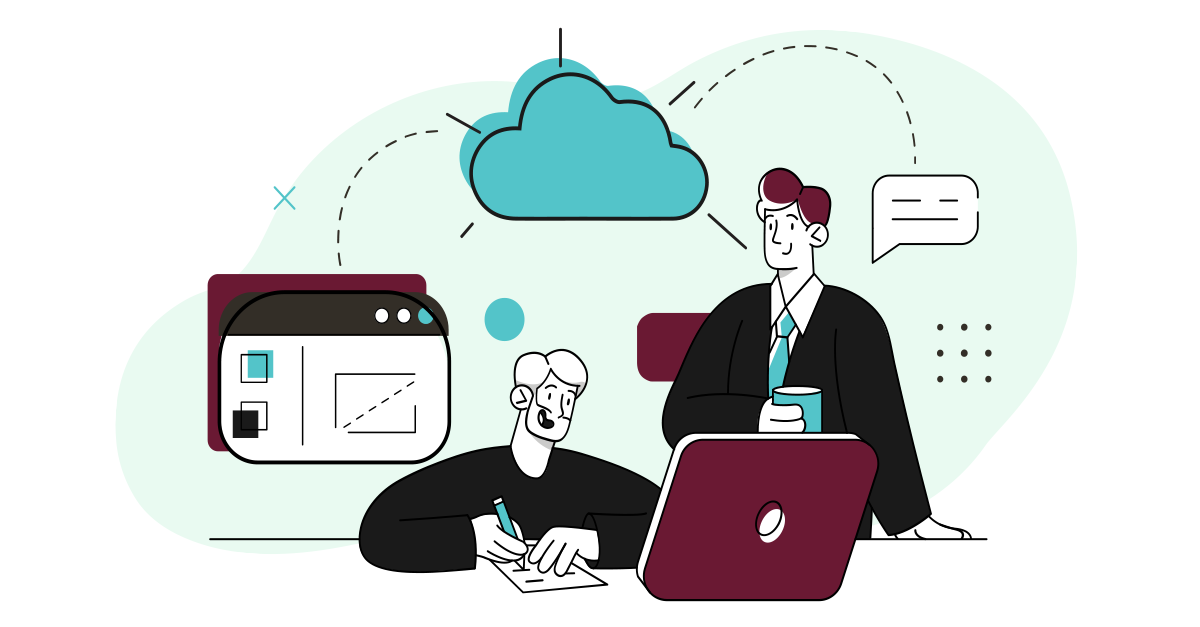 About 14 West
For almost two decades, 14 West has made it their mission to help organizations thrive with their world-class business services, which include human resources and talent, facilities management and maintenance, financial strategy, legal, and communications.
Considering their extensive portfolio of services and growing customer base, 14 West relies on Atlassian's powerful technology solutions to deliver value faster, facilitate collaboration, and drive business agility.
Overview
The 14 West team leverages Atlassian products for project management, IT service management, team collaboration, and more. Jira Software Premium supports their wide range of business processes and enables their team to manage complex projects. Additionally, Jira Service Management Premium (JSM) helps their organization plan and track service projects, and they use Confluence Premium for collaborating across teams and easily organizing work.
Challenges
14 West had recently migrated from data center to cloud and needed to clean up all inactive configurations, workflows, and users in order to maintain security best practices and reduce the size of their Atlassian instance.
When carrying out this cleanup effort, 14 West ran into a few roadblocks. First, with few skilled Jira admins on staff, they lacked the necessary expertise to properly "Marie Kondo" their complex Atlassian environment.
PRO TIP: Save time and resources by cleaning up your instance before the actual migration.

Many organizations view pre-migration cleanup as a "nice to have", but skipping this all-important step leads to unnecessary setbacks and wasted resources. Taking the time to declutter your instance before moving to cloud accelerates the migration process and sets your organization up for success down the road.

Bringing on an experienced Atlassian Solution Partner can help with the heavy lifting of migration cleanup. This allows your organization to avoid costly, time-consuming reworks and instead empowers your teams to focus on internal tasks that support a successful migration outcome.
14 West also faced another challenge after migrating to Jira Cloud, JSM Cloud, and Confluence Cloud: their indispensable Jira-Tempo integration did not migrate successfully. The 14 West team relied on Tempo to simplify timekeeping for their organization and leveraged the app's integration with Jira to generate in-depth, real-time reports. After migrating to cloud, fields in Jira went missing, which impacted necessary time tracking automations and business-critical reporting capabilities.
Solution
14 West needed to bring in additional resources to address these challenges. Because Praecipio and 14 West had already partnered together on projects several months prior, working with Praecipio and tapping into their team's Atlassian expertise was an easy decision.
Praecipio built out a global automation to fix the reporting issues in Jira and Tempo, which wasn't an easy feat since Tempo is not native to the Atlassian platform. With this automation, the previously missing fields now showed up in Jira and provided accurate and reliable data.
Also, data was automatically copied between fields in Jira and Tempo, eliminating the need for manual entry. Another added benefit of Praecipio's solution was 14 West not having to waste time modifying workflows since the automation seamlessly integrated with their existing reporting processes.
Praecipio also delivered solutions that helped 14 West successfully complete their migration from Data Center to Jira Cloud, JSM Cloud and Confluence Cloud. This included updating 14 West's admin accesses to automatically sync with Jira and their third party user management tool.
The Praecipio team also cleaned up inactive configurations and overly complicated workflows to streamline how service requests were routed to their Service Desk. They also got rid of any duplicate custom fields being referenced across their Atlassian tools.
Finally, Praecipio did a complete sandbox refresh for 14 West's Atlassian environment. The Praecipio team now manages all their data from production to sandbox and has taken pressure off the internal IT team so that they can focus on more important tasks that drive the business forward.
Results
Currently, 14 West has no Jira or Confluence admins on their IT team. Praecipio instead fills these knowledge gaps by serving as an extension of the 14 West IT team and managing their Atlassian environment to ensure high performance and optimization.
Having Praecipio as a dedicated support team also means that our skilled Atlassian practitioners are one step ahead in identifying small issues before they turn into big problems and developing solutions for them. For example, the Praecipio team noticed that the majority of 14 West's customer-facing forms included a hidden field populated with default values, which prevented their customers from submitting requests. Praecipio uncovered and resolved this issue before 14 West was even aware of it.
Praecipio continues to provide tailored support, application maintenance, and upgrades to 14 West's Atlassian instance through our Managed Services offering, which has freed up their resources to focus on the work that matters most.
Need assistance with an Atlassian migration or maintaining a high-performing instance? Get in touch with us today and learn how we can become a valued business partner to your organization.
---
This case study was provided by the Coyote Creek team, which Praecipio acquired in 2022. To learn more about the acquisition, check out our press release.