TODAY'S BUSINESS RUNS ON TECH
Slow is the New Down: The Modern Approach to Managed Services
The world is changing, and if you're not keeping up, you're falling behind. Customer expectations are shifting, and business priorities have become moving targets. You need speed, security, compliance, and responsiveness. Your users want simpler tools. Leadership is demanding insights and analytics, and they wanted them yesterday.

Do you want to leverage a connected enterprise of tools to drive your business forward? Are you looking for a partner that doesn't just keep pace, but shatters the mold? You need expertise, support, and technical depth that goes beyond any one product or toolset. You need something that defies the ordinary. You need more than you ever thought possible. You need a unicorn.
We're Not Just Talking Tech - We're Speaking Success
We don't just play inside the box with one toolset; we embrace the entire spectrum of a connected enterprise. Are you ready to translate tech into success? We do it with expertise that goes beyond Atlassian's tools. Your business doesn't just deserve better; it demands the exceptional. Don't be the one clinging to a one-trick pony when you could be soaring with a unicorn. Contact us today, and let's transform your business together.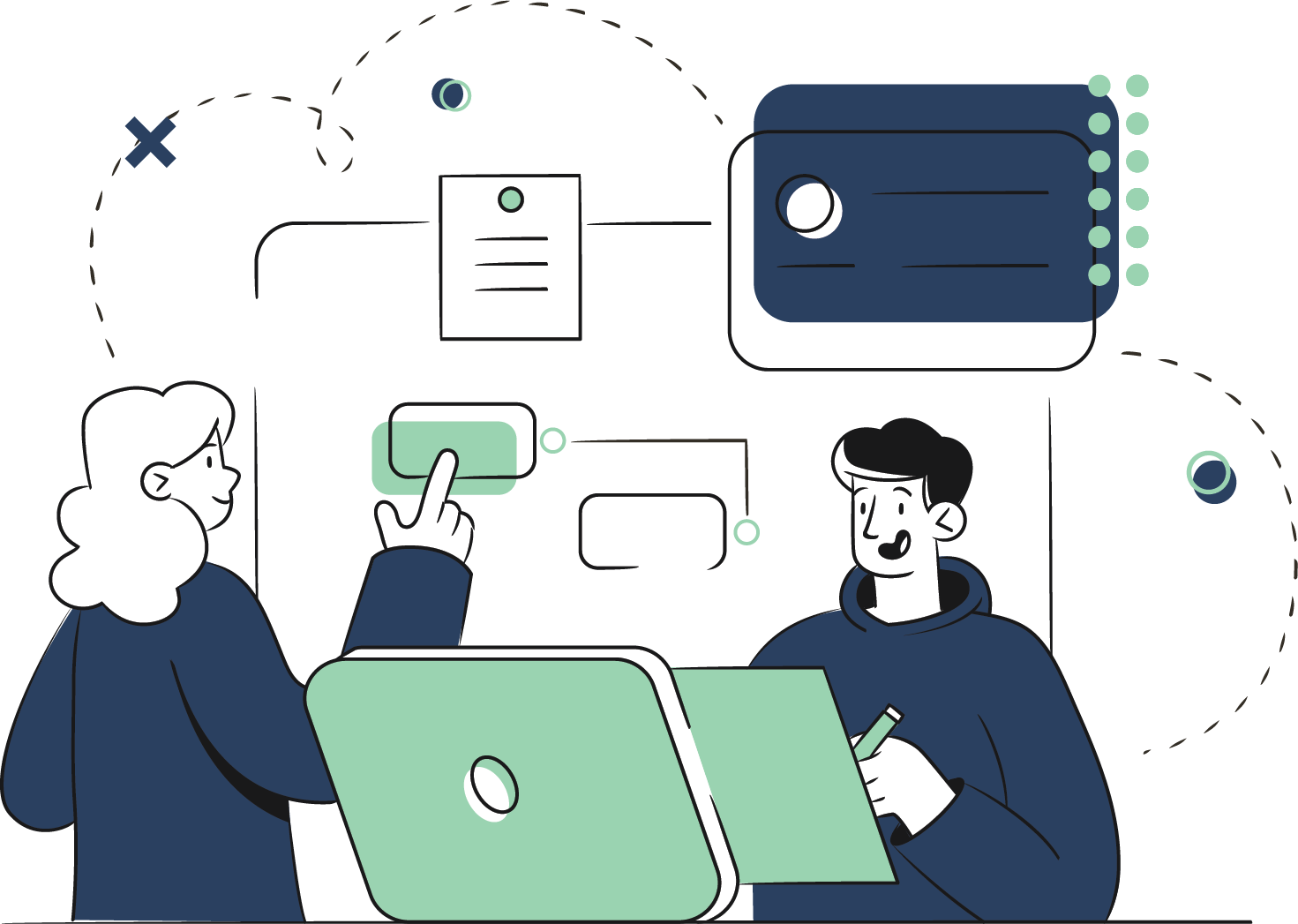 You Need Modern Service Management from Praecipio
Modern-day IT knows that investing in an improved team member experience yields an improved user experience. By aligning technological capabilities with evolving business strategies, the organization can make transformation a way of working.

To reach this ever-moving target, you need a partner with the know-how, experience, and size to connect your technology capabilities to your business strategy, now and in the future.
BEST IN CLASS. CUSTOMIZABLE.
Get Full-Spectrum Modern Service Management
By combining Catalyst-level service with Cumulus hosting, you have a team proactively focused on ways to evolve your technological capabilities to fit your growing business needs–all the time, in real-time. As you move up in service, you'll…
LET'S CONNECT
Praecipio Is Your One-Stop Shop
As a Platinum Atlassian partner that blends business consulting and extensive technical knowledge, you can trust us to solve your toughest challenges and secure your most sensitive projects.

Connect with our team. We have the perfect combination of business transformation expertise and technological excellence to help you anticipate every risk, stay ahead of every change, and seize every opportunity.
REAL-TIME, ALL-TIME SUPPORT
Choose Your Ideal Catalyst Subscription
No matter your business, we have a subscription to fit your needs. From just the basics with essentials up to residency, a subscription with Praecipio ensures a team is proactively focused on your technology, all the time, in real-time 24/7 global support.
IN THE CLOUD OR ON PREMISES
Get Infrastructure Management in Your Environment of Choice
Keep your on-premise servers and instances up-to-date and hassle-free or let us host your applications in Cumulus.
87%
CIOs who seek help either want to access difficult-to-find skills or to free up resources to

focus on their core business

.
Modern Service Management fills the gaps, freeing teams to deliver value to customers.
FILL THE GAPS & MEET CHANGES HEAD-ON
Could Your IT Team Use a Hand? You Are Not Alone.
#2
CIOs report the second most difficult skill to find is change management.

#1 is cyber security.
Modern Service Management evolves with you to meet changes head-on.
SUCCESS STORIES
Explore How We've Become a Staple for Teams
Discover how companies just like yours are making the most of Modern Service Management from Praecipio.
Modern Service Management
Jira Service Management Implementation for a Major U.S. University Gets an A+
Agile Process
Agile Process Assessment for Leading Providers of Tech-Enabled Healthcare Services
WE ARE ON A MISSION TO
Build Connected Enterprises, One Organization at a Time.
Through a combination of Atlassian, Software, DevOps, and Agile capabilities, Praecipio delivers proven value that goes beyond product expertise. By leveraging the Atlassian platform and our suite of enterprise-level solutions, we create a seamless connection between your people, process, and technology.