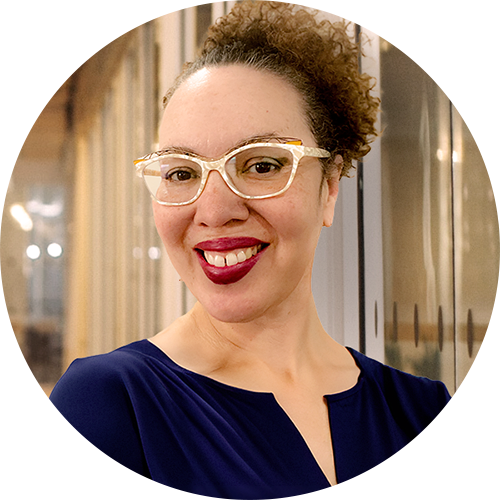 Michiko Quinones
Michiko Quinones, Principal of Enterprise Agility, is a seasoned leader and agilist with close to twenty years of experience as a consultant and coach across strategic management and principal roles. She has led organizations across the Fortune 100 through agile transformations, ensuring teams have transparency and alignment to deliver on their strategic goals and objectives.
Get a head start on your strategy and start building a measurable path forward.
Key Learning Objectives
What exactly is an Objective Key Result (OKR) and how do I write one?
Why are OKRs important and how do I keep them at the center of my strategy?
Preview how to model OKRs in Jira Align and other tools
Don't miss out on your opportunity to hear from Praecipio's Principal Consultant of Enterprise Agility, Michiko Quinones, on the importance of OKRs and why they're an essential component of your strategy.

Learn the anatomy of an OKR, how to write one (and common mistakes to avoid), and get a preview of how Jira Align can help you track and organize OKRs throughout your planning cycle.
Stay tuned for Part 2 of this series, an interactive workshop focused on building an OKR process for your organization.