Whether you are new to working from home or an old pro, it is still important to take regular breaks through out the day to maintain focus, productivity, and creativity. Don't believe me? It's science!
To help you fuel your next break, we've curated some pictures of cute animals exploring the new normal, primarily vacant city streets and suburbs. While most of the world shutters inside, these cuties are making the most out of lockdown. Enjoy!
1. These mountain goats could definitely use a lesson in social distancing as they explore Llandudno, Wales.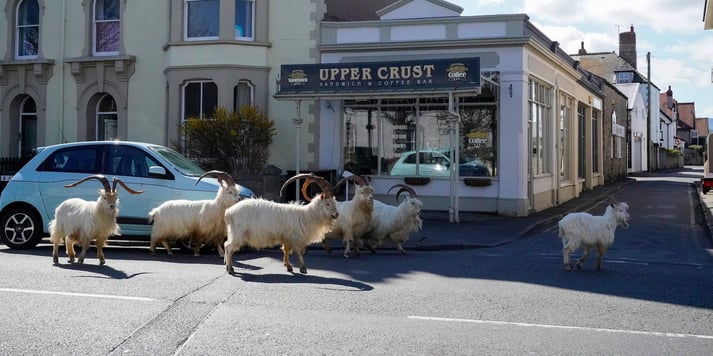 Image Credit: Christopher Furlong via Getty Images



2. This coyote enjoys stretching its legs during a casual stroll through downtown San Francisco, CA.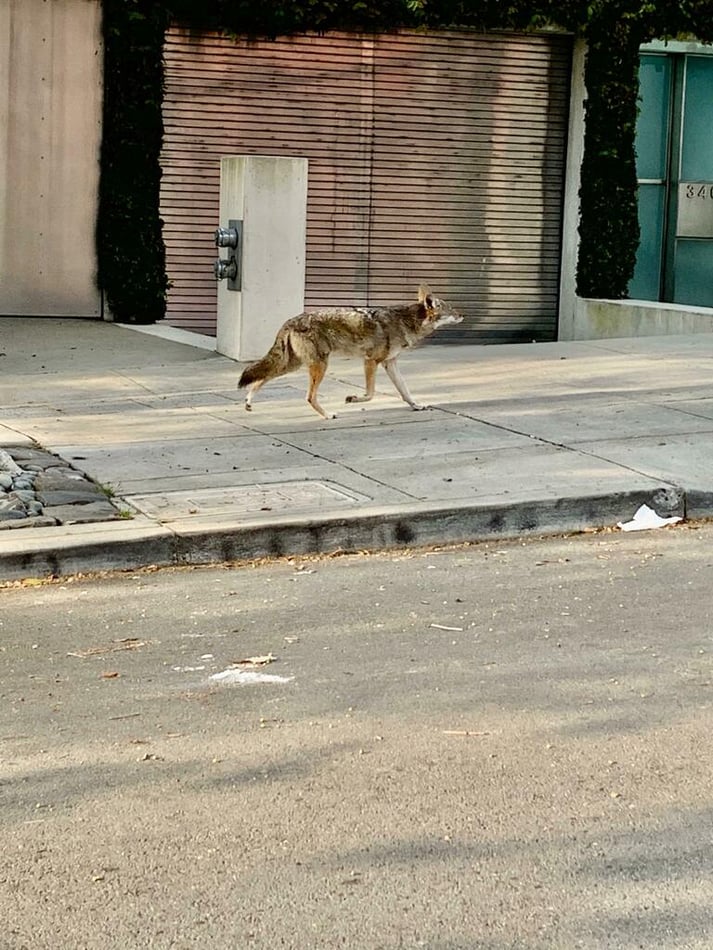 Image Credit: manishkumar457 via Twitter

3. This puuurrr-ty puma takes a solo catwalk down the streets of Santiago, Chile.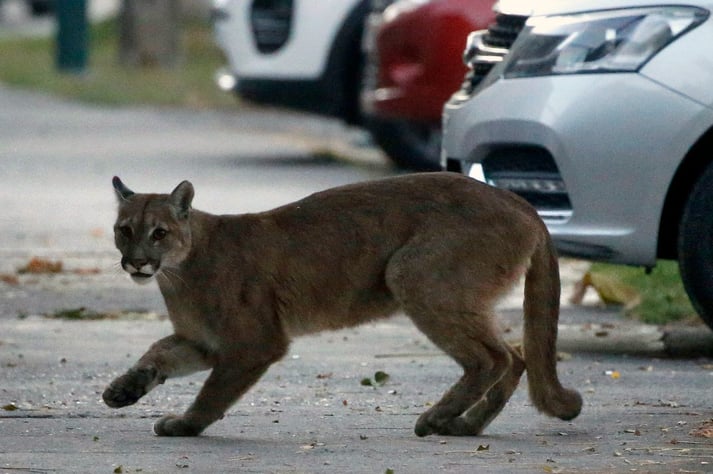 Image Credit: Andres Pina/Anton Chile/AFP via Getty Images


4. This beautiful peacock appears to be the only one out and about on this street in Dubai.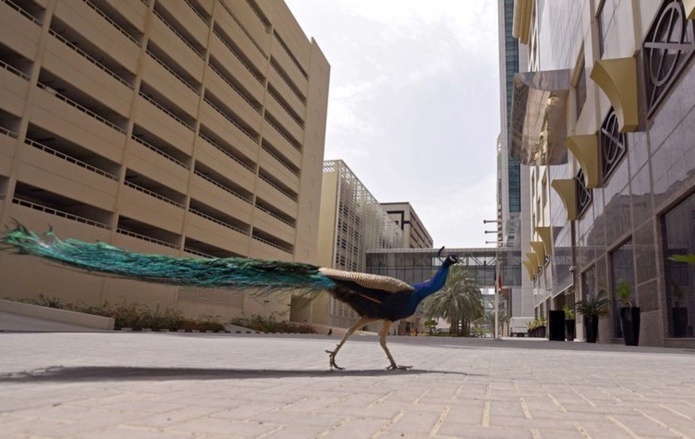 Image Credit: KARIM SAHIB/AFP via Getty Images

5. The absence of human activity means that these orcas can get a little closer to the coastline while exploring the Indian Arm in Canada.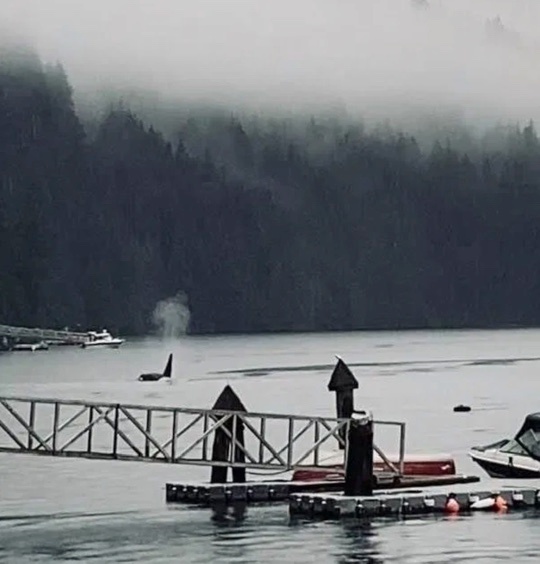 Image Credit: JIMHANSON_NV/Twitter
6. And lastly, a favorite in our office, these penguins saying "Hi" to their neighbors while exploring Chicago's Shedd Aquarium.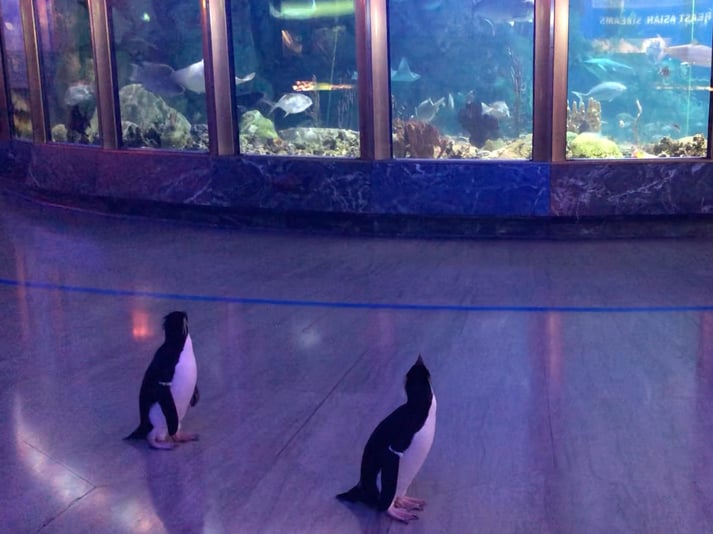 Image Credit: Shedd Aquarium


We hope this break has been a bright spot in your day, and we wish you and your loved ones health and safety during these unprecedented times.
If you are looking for more ways to navigate the challenging times of Covid-19, check out our blog posts with WFH Tips and How to Stay Informed During a Global Pandemic.