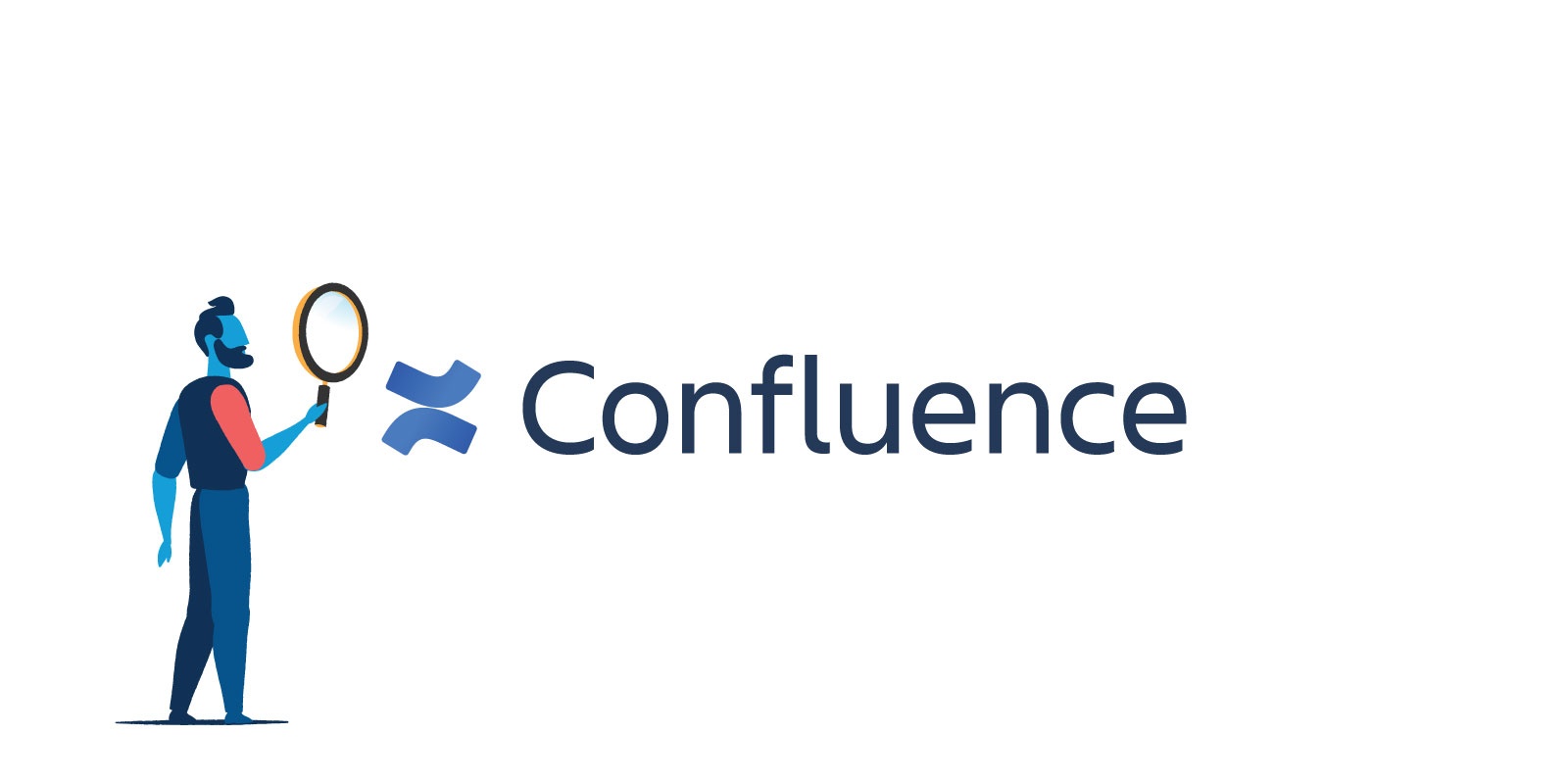 Search engines have the ability to house a plethora of information that helps users find the answers they're looking for. As more information gets pumped into a search engine or knowledge base, the importance of finding what's relevant becomes increasingly important.
Search results and ranking go beyond search engines like Google. Confluence is a wiki tool used for team collaboration in a variety of environments. Businesses utilize Confluence as their knowledge base, making it their go-to documentation and collaboration tool. Finding a page with the solution that fits your search criteria in Confluence as quickly as possible reduces the time spent on searching, and increases the time spent doing the task at hand.
It's important to note that all unrestricted Confluence pages have the same chance to appear in search results. However, there are a few approaches to weighing how Confluence pages are ranked.
Page popularity
Pages with similar content will rank according to the number of incoming links to the page. The more pages linked to a particular page will tell Confluence that the content on that page is of high importance, resulting in a higher rank for that page.
Frequency of search term in page title and content
Confluence calculates how many times a search term appears in page titles and content. This is especially true for page titles. Matching terms in page titles based on a search criteria are given the highest priority. For example, if you search "insert example" in the quick navigation search bar, Confluence will return pages with "insert example" in the title as the highest search results.
Page Weighting
For each piece of content, Confluence applies weights based on:
Content type - such as user profile, blog post, etc.
The type of field in which the search term was found - such as name, content body, or title
Age of the page returned
User profiles are a content type that has the heaviest weight, among all types of content. This results in a higher rank for all user profiles within a Confluence instance. Additionally, newer pages have slightly more weight than older pages. This doesn't confirm whether the page will appear first, rather it will optimize the page to potentially rank higher among other pages.
Having a better understanding of how these variables factor into how Confluence searches items can help you optimize content items and leverage the platform more effectively.