https://www.praecipio.com/jira-jql-turbo-kit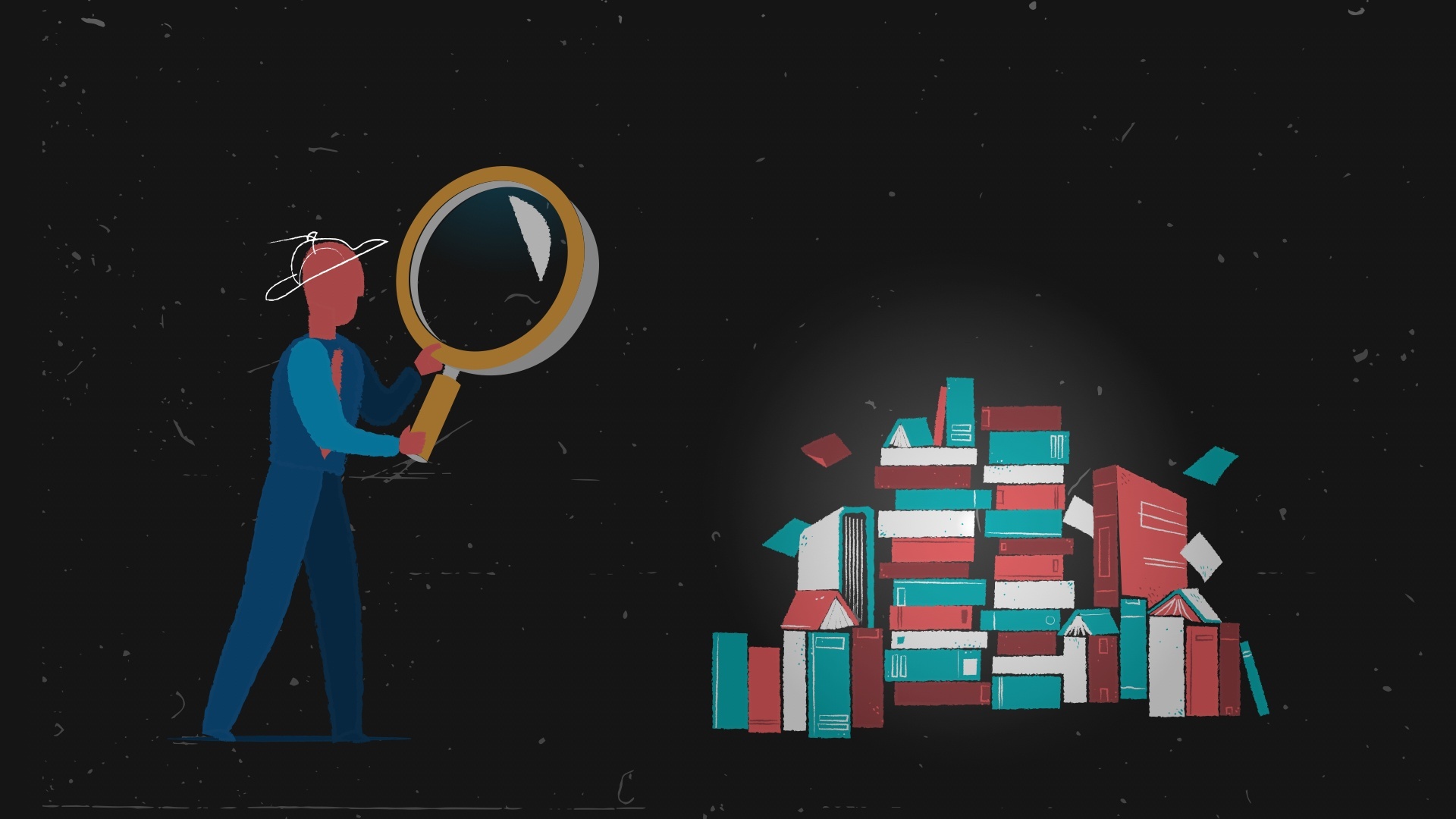 Small errors can cause big problems. In 2007, a car dealership hired a promotions firm to mail 50,000 scratch-off tickets to potential customers, with one lucky winner designated to receive a $1,000 prize. However, the first 30,000 tickets were all mistakenly printed as winners, adding up to a $30 million mistake. Obviously, the dealership was unable to honor the pay-out, and instead offered $5 gift cards to the numerous lucky winners.
Perhaps a comma in the wrong place caused the prize value to skyrocket? Whatever the reason, this error was caused by inaccurate data.
Data Accuracy is Important
Data accuracy is important, and while Jira provides a solid foundation for data collection, Turbo Kit for Jira can enhance your data with field validation
As agents and customers are entering information into a Jira issue, key data points will need to be stored correctly for future retrieval. For anyone working directly with customer issues that refer to a specific item number (e.g. policy, product, part, account) it's necessary to be able to lookup the ID of the specified item. Collecting the ID, however, isn't always a straightforward task, and often involves multiple conversations with the customer. People will often leave fields blank, enter the wrong type of ID reference, or enter a number with a typo, and many other errors that contribute to data inaccuracies.
Turbo Kit for Jira offers field validation ensures that people provide the right information. Organizations typically have standardized formats for their ID numbers, often consisting of a string of letters and numbers with a specific number of characters. By checking the count of numbers and letters entered into the field, Turbo Kit for Jira can validate that the ID is formatted correctly before it's submitted.
Validated Data Will Show You the Patterns You Care About
Reporting is huge. Identifying trends in the information that's reported on can help your organization recognize what is and isn't working and where energies are being focused.
If you're curious about what type of insurance policies have the most associated issues, you can filter issues based on the insurance policy field. Maybe you'd like to see how many open tickets related to the newest insurance policy 'NEW1234'. But if half of the tickets had 'NEW-1234' written in the Policy custom field, the extra dash could prevent these tickets from showing up in a search. If all of these ticket policy numbers are written in the same way, you'll be able to query the entire set in a search. Turbo Kit for JIRA and its field validation enables these reporting conditions so you can get a more accurate picture of what's happening in your organization.
Mystery Solved, Case Closed
Is your company able to survive a $30 million mistake? Do you want to end up a cautionary tale because you didn't enforce data validation and other data best practices in your Jira instance? It's elementary, my dear Watson. With Turbo Kit for Jira on the scene, the data mystery is solved and this case can be closed.
Download a free trial today to see how Turbo Kit for Jira can help protect your organization.