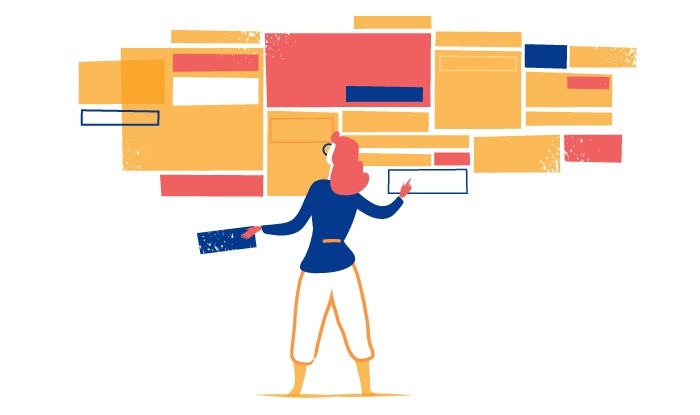 In an age where there's a tool for every toil, we're fortunate at Praecipio Consulting to be able to work with the best tools available. As an Executive Assistant who survives on staying organized, ahead of the game, and juggling with an exceptional attitude is just part of the day-to-day. If you hear "How do you do it?" you are not alone. How do I do it? The right tools.
Finding tools with exhaustive capabilities, that are simple enough a non-technical user to navigate, isn't an easy task. So here are my top three tools that help me find the most success in my day-to-day.
Calendars
I live, eat, sleep, and breathe with my calendar - ok not that extreme. But, our team does use Google calendar, and from your first day, the expectation is that it's up-to-date and detailed enough that others will have the information needed in order to make scheduling meetings with you a breeze. Establishing this as a best practice will help teams maintain prioritization, eliminate duplicity, and create a more cohesive dynamic.
Task Management
Jira serves as our task management tool. I will either assign tasks to myself and/or manage tasks for other projects or teams. Jira is an Atlassian workflow management tool that helps teams plan, track, and manage tasks, tasks within larger tasks, and prioritize projects while eliminating the common silos and blockers associated with project management.
Communication
Team chat and collaboration tools are a necessity for productive teams and there are a couple of good options out there to choose from. Our team currently uses Stride, an Atlassian chat platform that facilitates a more communicative environment; however, we will be moving to Slack soon. Stride helps our entire (local and remote) team stay connected, engaged, and informed. Several of our team members are constantly on the road traveling to visit clients, so having a communications tool is very important.
Ultimately, no one wants to drop the ball, fall behind, or be so overwhelmed they have a case of the Mondays every day. So use the tools you have, and make sure you are maximizing the tool's capabilities. If you aren't sure that you have the right tools to be successful, pioneer the charge for change and introduce one of the tools I mentioned. Who knows, it just might work! We all want to get the job done and sometimes the path to completion can be challenging, so why not make that path smoother for the next person or the next trip? Pick a tool, put it in place, and practice good process.