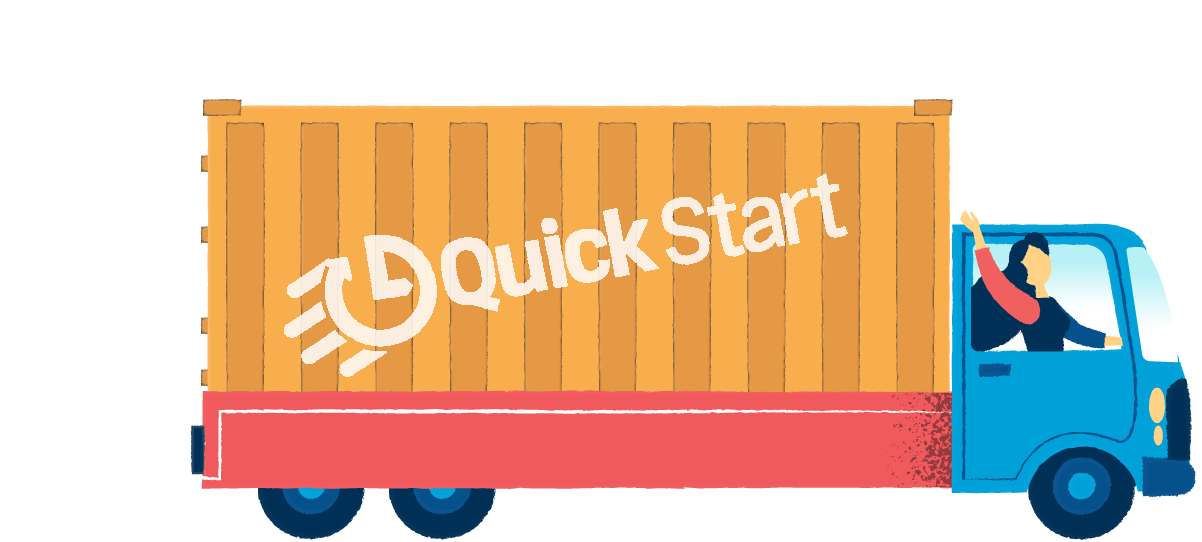 If you've attempted a Jira Service Desk (JSD) implementation on your own or reviewed proposals from consulting firms offering to do the work, chances are a three-week implementation sounds pretty far-fetched. But I assure you, not only is it possible—it's something we do regularly.
Jira Service Desk is a highly regarded service desk platform. When an organization decides to implement the platform, they're often eager to leverage its flexibility and enterprise-grade capabilities to increase team productivity, meet demanding service-level agreements, and improve customer satisfaction. Just one thing stands in the way: implementation.
Most organizations consider two options for implementing Jira Service Desk. They either do it themselves—provided they have the proper skillsets—or they hire a consulting firm to do the work. For some, implementing Jira Service Desk is not always as simple as it looks, and organizations that choose the do-it-yourself option are often disappointed several months later when they aren't realizing the platform's full benefits.
Engaging with a consulting firm may seem to be the logical choice then. However, this isn't the best option if you hope to see a return on your investment sooner rather than later. An experienced consulting firm will work iteratively, meeting with stakeholders daily to gather requirements and demonstrate the previous day's deliverables. With the right consulting firm, this process will result in a top-notch, custom-built Jira Service Desk deployment—but it will take several months.
If you do not have the time and/or budget for a customized implementation, then you might consider a Quick Start implementation by Praecipio Consulting. We have over a decade of experience with successful service desk implementations using Jira, and we have taken this experience to build schemes that deliver a faster implementation based on ITIL best practices. With a Quick Start implementation, we get you up and running with a functional Jira Service Desk implementation in just a few short weeks.
Come On. Three Weeks?
Yes! Two critical factors make a Quick Start implementation possible. The first is the fact that most ITSM organizations don't need heavily customized workflows. In fact, what most service organizations need is a properly configured service desk that meets ITIL best practices. By forgoing unnecessary customizations and implementing Praecipio Consulting's Quick Start, we can significantly reduce deployment time and, subsequently, the costs associated with it.
The other piece of this, of course, is expertise. Based on our 10+ year, varied and extensive experience working with companies of all sizes, we can give you exactly what you need and nothing you don't. We have taken real-world application and experience with industry-leaders to implement JSD and ITSM/ITIL based on best practices to provide companies with processes that are a step above the textbook recommendation. As a provider that knows ITIL, Praecipio Consulting can deliver an industry-standard implementation of Jira Service Desk—with lighter customizations to make it yours—in half the time it takes for a traditional deployment.
Some organizations, unfortunately, never realize the benefits of a Jira Service Desk adoption because they get stuck in the implementation phase. Don't let that be your fate.
Download our white paper to learn more about our Quick Start implementations or give us a call at (512) 266-8271.