As we've said before, we love helping others. We especially enjoyed helping others last weekend with our favorite sport: futbol.
We spent this Labor Day weekend sponsoring a soccer camp for early high schoolers in greater Chattanooga, Tennessee. It was great to spend time coaching the youth. We were lucky to have beautiful weather, too: sunny and 70 degrees.
Our friend Sammy Treviño was the director and lead trainer of the camp; Stacey Duke and Praecipio Consulting Partner Christian Lane were assistant trainers and spent a lot of time running in the drills and playing goalkeeper.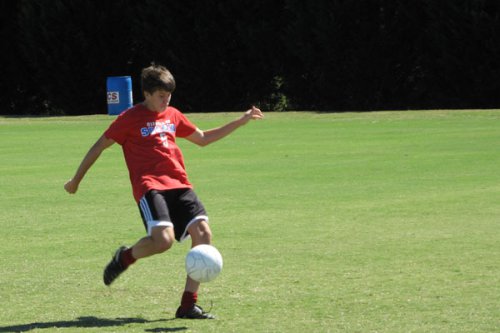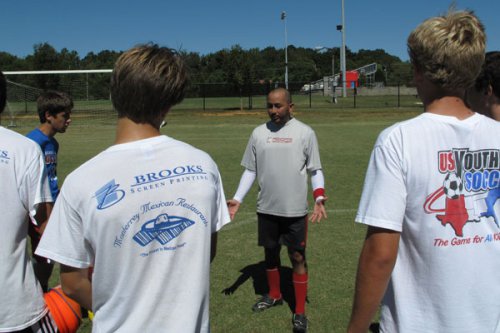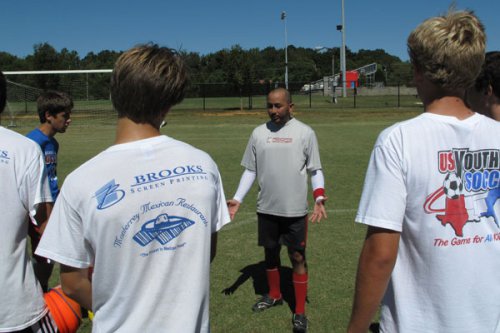 Sammy offers instruction.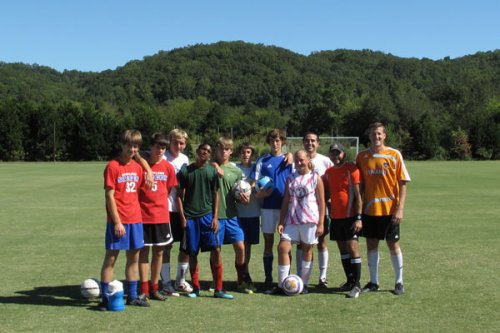 The whole gang.