As a Gold Sponsor for this year's Atlassian Summit, we get it - t-shirts are cool. And at past Summits, we've given away some awesome t-shirts but this year when you come by Praecipio Consulting's booth, expect to be given something much more meaningful... Something even life-changing.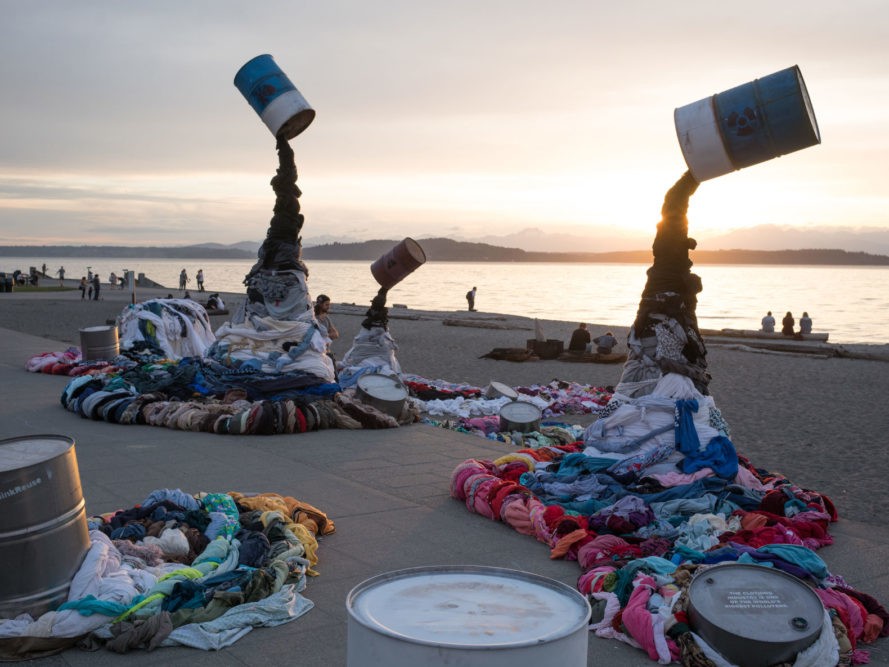 Our Pledge
We got to thinking about what we do as a company and what our customers expect of us. As a consulting company leveraging the Atlassian product suite, we deliver the best in-class technology solutions to our clients. Helping companies run their business seamlessly through processes and technology is just one way Praecipio Consulting improves the lives of those around us. We also seek to be caring stewards of the planet and helping those in need. Three years ago, we joined the Pledge 1% Movement, and since then we've donated 1% of our time, equity, and profit to nonprofit organizations. We contributed to great causes, such as volunteering at an orphanage in Nicaragua, honoring veterans, helping out with a tornado disaster relief, raising money for the Flatwater Foundation, and organizing a Colorado River cleanup.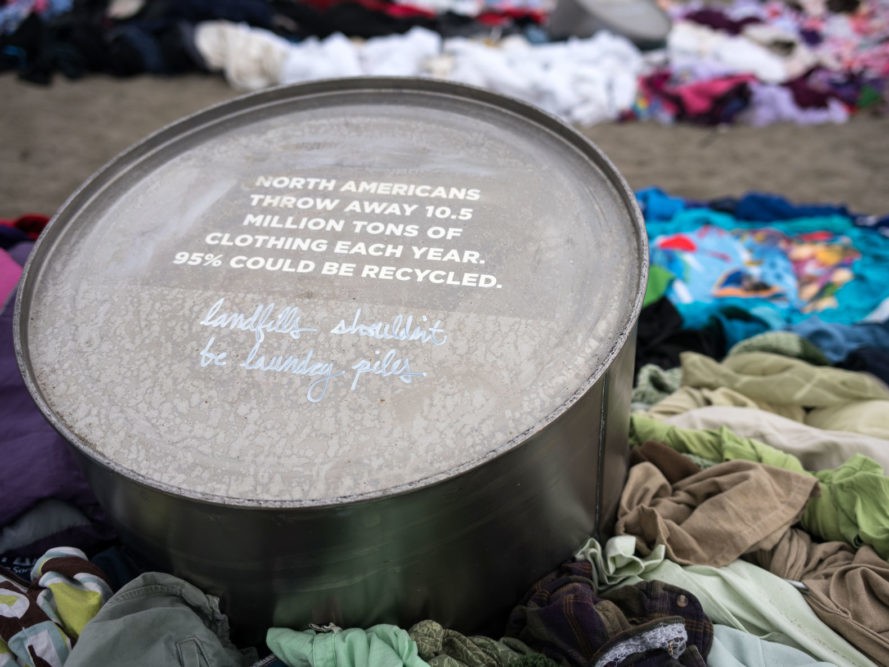 Our Commitment
Giving away t-shirts this year just didn't cut it, especially when you think about what it takes to make a t-shirt... Did you know that growing the cotton necessary for one t-shirt requires more than 2,700 liters of water? Many resources are needed to manufacture and transport the product. Additionally, caring for a t-shirt leaves no small footprint. Most of us use 40 gallons of water to wash a load of laundry and 5 times more energy to dry a load.
So, this year, Praecipio Consulting is doing something different. In lieu of receiving a t-shirt, Summit attendees that stop by our booth will choose who we (Praecipio Consulting and Workato) will contribute $10 (the cost of a t-shirt). Summit attendees will choose from1 of 4 amazing nonprofit organizations that are making a difference every day:
Flatwater Foundation is dedicated to providing those diagnosed with cancer, their families, and loved ones access to mental health therapy and family support, including traditional and non-traditional methods of psychological counseling.
TreeFolks has engaged thousands of volunteers to plant more than 2.8 million trees in Central Texas. Planting trees is a powerful means of connecting people with their communities, as they clean the air and water, provide habitat for wildlife, produce fresh fruit for neighbors, and provide shelter.
SAFE (Stop Abuse For Everyone) serves survivors of child abuse, sexual assault and exploitation, and domestic violence through prevention, advocacy, and comprehensive services for individuals, families, and communities that have been impacted by abuse.
Colorado River Alliance believe that a healthy, flowing river is imperative to the long-term well-being of their communities and state. Their mission is to champion the long-term vitality of the Texas Colorado River through education and engagement.
Our Responsibility
By taking this step to do our part in conserving the environment and fulfilling our corporate responsibility, we do not claim that we'll never print another t-shirt again; we do promise that we'll be judicious when we do.
We look forward to seeing everyone at Summit, please make sure to stop by our booth 1106 to easily contribute to these causes!