Shortly after introducing the Bonfire beta program at Atlassian Summit 2011, Atlassian's happy to announce the official release of Bonfire for Jira. Bonfire's a tool for QA teams, testers, and developers – or anyone, really – to rapidly file comprehensive bug reports directly from the web application they are testing.
Why testers love Bonfire
We all know the pressure most agile development teams endure as their release date gets closer.
It's not uncommon for the QA team to be desperately under-staffed, while developers are cramming in last minute functionality and there is a growing mountain of bug fixes to verify. During this crunch time, the last thing testers need is to be slowed down by their tools.
"doing user testing of prototype this week, thanks @atlassian ; #bonfire is really speeding up the feedback/fix loop"

- @mifii via twitter
And that's where Bonfire comes in. There are several key features making Bonfire an invaluable tool for anyone performing manual testing:
In-app bug submission - Because Bonfire is a browser extension, you can quickly file a bug or feature improvement without ever leaving the web application you are testing.
Annotated screenshots - A picture is worth a thousand words and Bonfire instantly allows you to crop and annotate a screenshot of the page you are on with ease.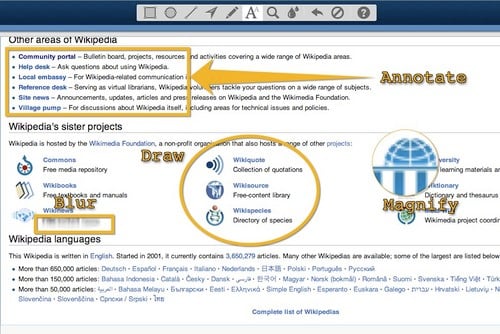 Templates - Create bug report templates to quickly populate fields with both static and dynamic content and reduce the repetitive data entry that often bogs down manual testing. Templates are shared across browsers so testers can access them from each of their testing environments.
Test Sessions - Most bugs and improvements are typically found when testing a new feature or verifying the fix to another bug. That's where test sessions come in. Start a test session for any issue – be it a requirement, story, or another bug – and Bonfire will track every regression, new bug, or epiphany discovered during testing. All tester activity in the session is captured for easy linking and time reporting.
Bonfire let's testers focus on what really matters – the quality of the your software – and keep up with the speed of agile development.
Watch Bonfire in action
Don't just take my word for it, check out this quick demo:
Try it today – Save 40%
Add Bonfire for Jira directly from the Universal Plugin Manager, or download it from the Atlassian Plugin Exchange. ( Note: if you are currently running the Bonfire beta, follow the Beta Upgrade Instructions)