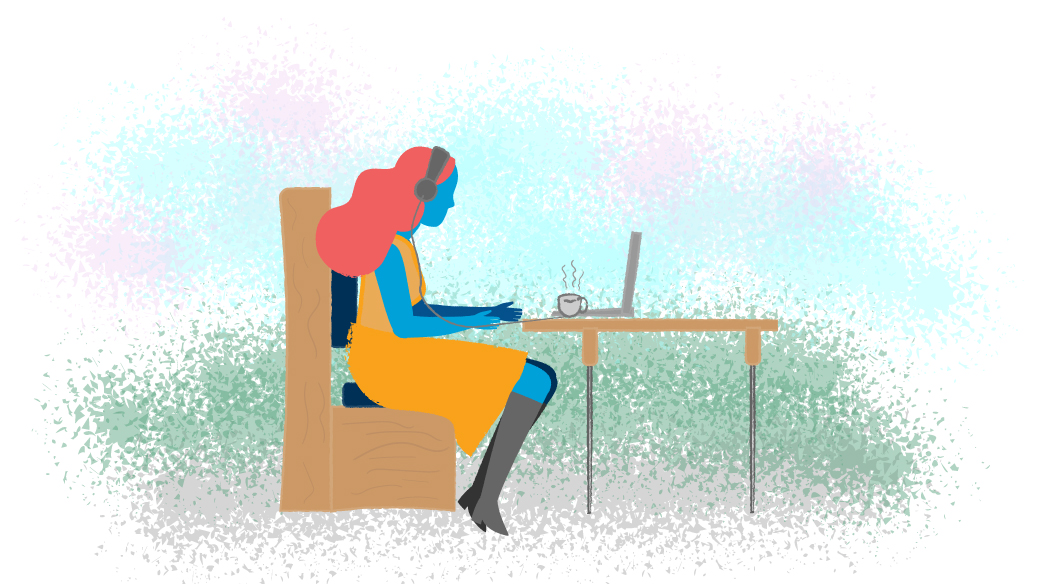 Have you ever missed a deadline because your team couldn't get aligned? Maybe a key team member was traveling, or you spent too much time discussing the plan instead of implementing it. Have you ever tried to "rally" through email? It starts out with good intentions; but 43 messages later, someone was left off the thread, and you're trying to determine action items by sifting through a lengthy email chain.
Connecting the dots in email is one thing, but working with distributed teams adds to the complication. According to The State of the Remote Job Marketplace report, 3.9 million (2.9%) of the US workforce works remotely at least half the time. Historically, employers required workers to be local or work in the office 5 days a week. This requirement has shifted over time, as employers have taken advantage of new communication technologies to connect their workforce. But with a geographically dispersed team, how do you ensure they are working together effectively and efficiently? The answer is ChatOps!
So, what is ChatOps? And how can it help your organization collaborate effectively and efficiently?
ChatOps is a "collaboration model that connects people, tools, process, and automation into a transparent workflow." Using a chat application like Atlassian's Stride will centralize and streamline your discussions, planning, and action items; while improving the following areas:
Swarm on an Issue – Instantly connect with team members in chat rooms to discuss needs and action items. Include your traveling teammates in the discussion by using the Stride mobile app.
Decide on a Clear Path Forward – Real-time decisions can be implemented and assigned in Stride using the Decisions and Actions functionality.
Resolve Issues Faster – Centralizing your discussion in Stride will quickly determine objectives, cutting down on unnecessary cycles.
Ensure transparency – Tasks (Actions) are tracked in Stride and visible to others. Team members can view what tasks are pending or completed, and how it impacts current workflows.
No matter where your teams are located, you can increase your productivity by embracing the ChatOps philosophy and using Stride. If for no other reason, do it for the Giphy App.
Interested in learning more about ChatOps? Contact us today.