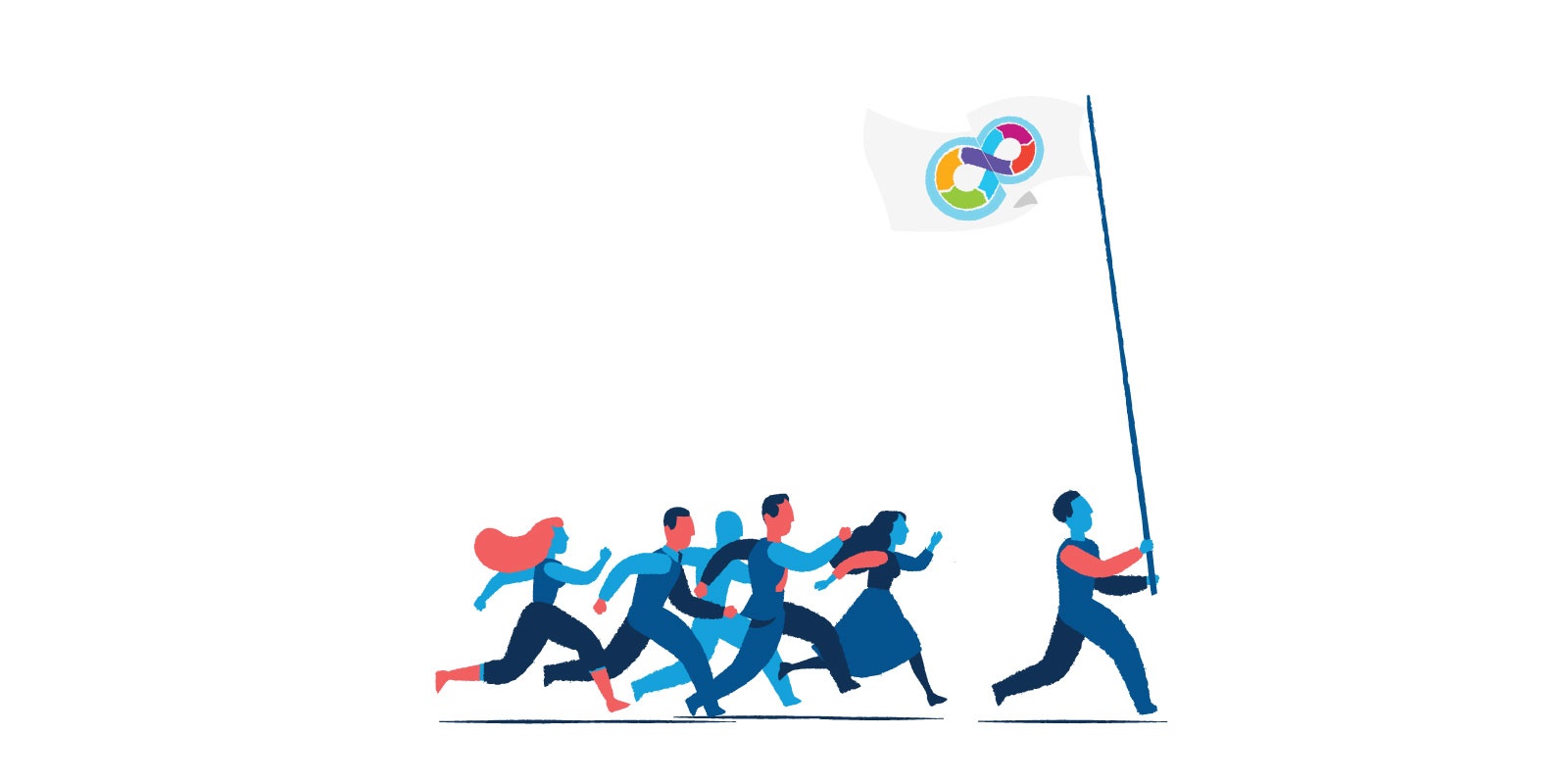 As with life, the only constant in DevOps is change. To position your teams to seamlessly flow with the changes and to empower them to innovate, some of the old ideas on Operations and Development practices must be left behind. An integral component of DevOps is culture. An iterative approach to a collective ownership should be taken when planning your move toward a DevOps environment. You can start your DevOps journey by advocating for the adoption of a consolidation of tools designed specifically for DevOps, which provides an environment of transparency and ease of use.

Agile
Adopting Agile development practices, iterative planning and short cycles can alleviate the frustrations that fester as ill-planned deadlines are not met. Developers will be more empowered to meet shorter competitive deadlines while working appropriately planned sprints and have more time to innovate and experiment. Agile development will also be far less likely to produce bugs that are difficult to locate and fix.
Continuous Integration
Adopting the use of CI, you can avoid code that may have to be completely redone when it fails in production. Tests performed on small changes to the code, committed several times a day, have proven to be less prone to failure. Smaller changes lead to higher quality, have less risk, and allow for easier code reviews and locating problems.

Infrastructure as Code to define test, prod, and other environments has proven very successful. Self-service infrastructure for developers to have provisioned, tested against, and disposed of, can bring your team to a place of continuous learning and experimentation and make reactive scrambling to determine what is broken a thing of the past. Utilizing these methods, environments can stay in closer parity with fewer differences and remove the surprises when tests pass on the test environment, but fail in production deployments, as tests are more complete and valid.
Monitoring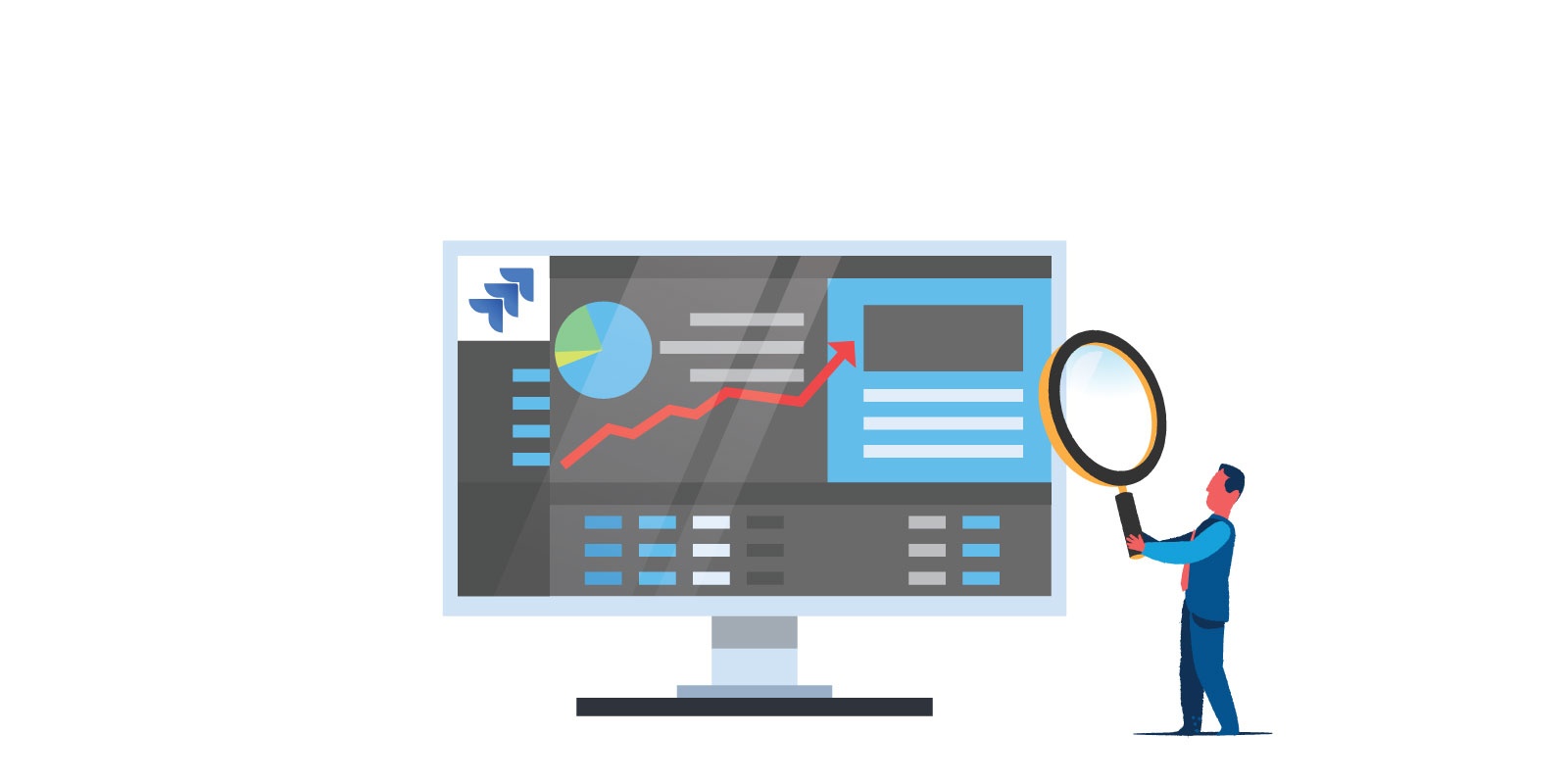 Monitoring infrastructure, operating systems, application, and third-party cloud services are crucial in observing trends, understanding the health, and receiving an important feedback loop. Tying all of the monitoring together with a tool specifically designed to do so, and having alerts visible to everyone involved will provide transparency, trends to act proactively on, and ensure that the end user is receiving the highest quality product.
ChatOps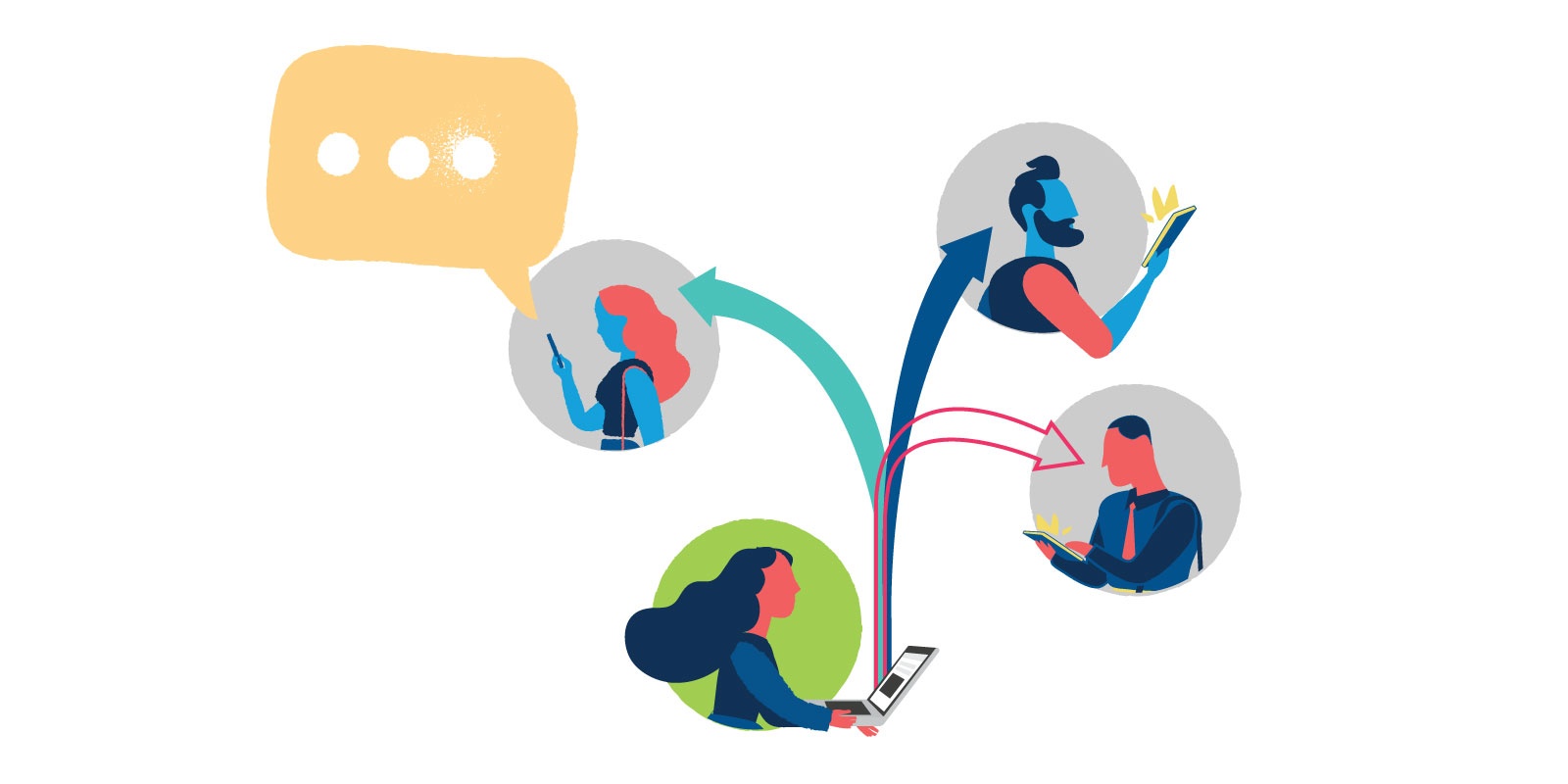 ChatOps is not the same as IM, or instant messaging. ChatOps tools have the capability to integrate with other tools. Seamless integration makes statuses of all the components transparent at all times. Utilizing ChatOps in your DevOps environment provides faster and continuous communication at all phases, from planning to a commit to a production deployment and its effect on the end users.
Continuous Communication
Select tools that enable continuous communication.
Feedback loops should be real time and visible to teams at all times.
To consider your environment DevOps, you should be in a state of constant and iterative improvement. Agile practices, CI, Monitoring, ChatOps, and the flow of Continuous Communication are all necessary steps to reach this goal.
If you're still interested in our approach to DevOps, be sure to register for our upcoming webinar "DevOps: An Interpersonal Approach" on October 10!