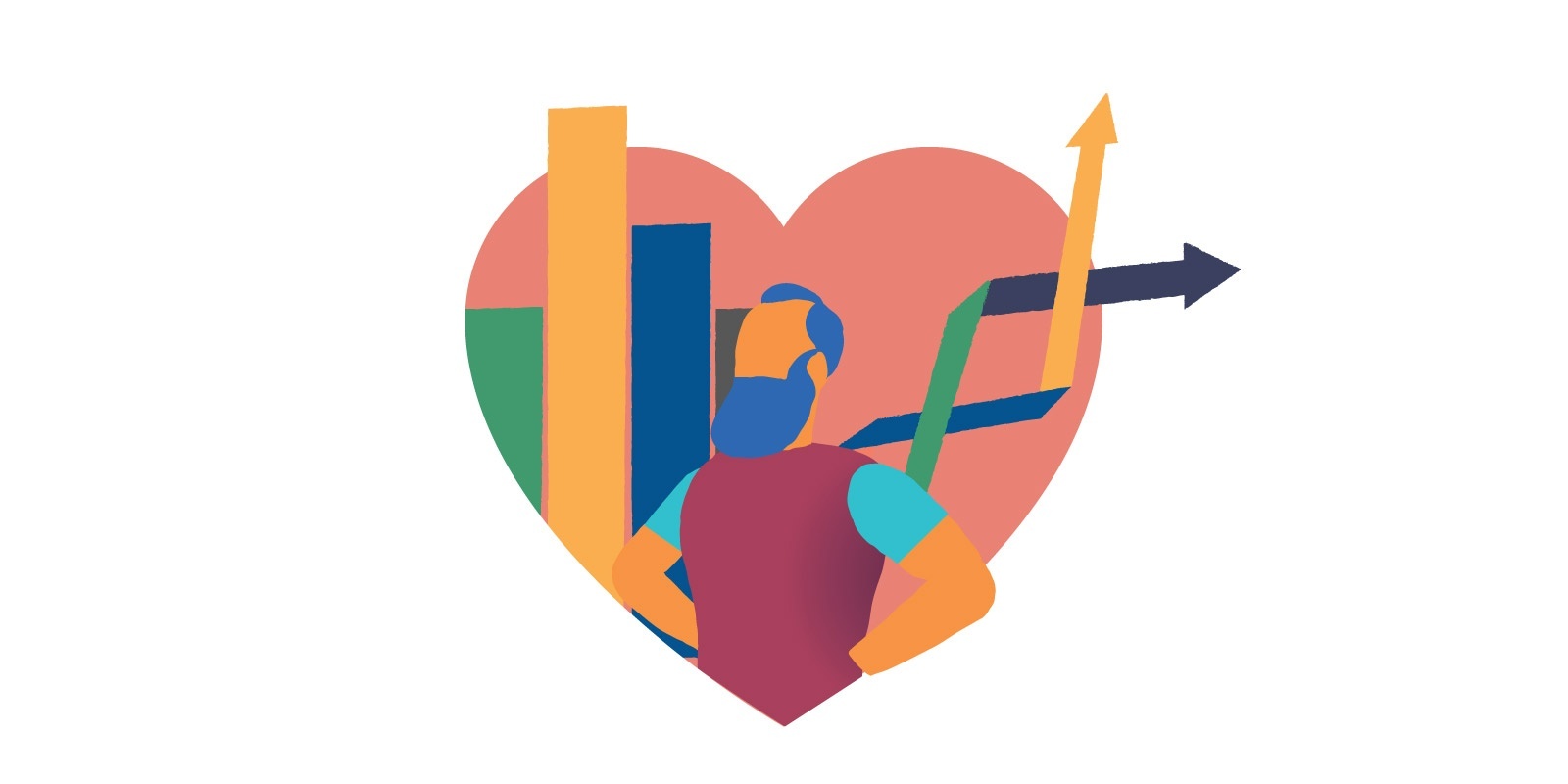 Note: On November 9, 2020, Atlassian announced Jira Service Management, the next generation of Jira Service Desk. Jira Service Management is an ITSM solution built on Jira to help IT, operations, development, and business teams collaborate at high velocity. It empowers teams to respond to business changes rapidly and deliver great customer and employee service experiences.
Over the years, Praecipio Consulting has developed and implemented service desk solutions for a range of clients using Jira's powerful out-of-the-box capabilities and a few key add-ons; however, there was always something missing. When Jira Service Desk was first introduced, we were excited to see Atlassian embracing their customer (and partner) feedback. Over the few short years it has been in the market, Jira Service Desk has revolutionized the way teams serve their customers both internal and external. If you couldn't tell, we're in love with Jira Service Desk. Here are five things to make you fall in love with it too.
Customer Portals make requesting help easy
Jira Service Desk provides customer-friendly portals to assist your customers in creating Requests. The portal can be configured to speak your customer's language while providing Agents pre-set information describing the customers' issues. Give your request types custom names and icons while mapping them to existing Jira issues. Add your company's branding, color schemes, and flair to personalize your Portals. These customizations look great and are a great way to automatically triage and resolve your customers' requests.
Approval tracking and visibility
Visibility is key when it comes to approvals. By assigning an Approver to an issue, Agents can see who needs to approve Requests at each step. Approvers will be listed on the Agent view as well as the Portal along with the details of what they're approving. Once the Request has been approved, this decision will be recorded with the ticket and can be referenced at any point during the lifecycle of the work. This helps everyone keep track of the official stamp of approval.
Handy Automation
Jira Service Desk has many out-of-the-box automations to trigger different steps in your workflows. Using automation to facilitate interaction between Customers and Agents stops support Requests from getting lost. Since a Request can almost always be 'Waiting on Customer' or 'Waiting on Support', you can use automation to transition between these two statuses when someone comments on the Request. When the ticket is 'Waiting on Support' and the support team asks a question in a comment, this Request can automatically move to 'Waiting on Customer'. Never worry about tickets being forgotten again! If you don't see what you need, create a custom automation rule using simple When, If, Else, Then logic to automate everything from a Notification to a Workflow Transition.
SLAs that work for you
Service Level Agreements (SLAs) should help increase visibility into how a team can best work together, not something that adds pressure to situations outside of your control. Configure SLAs so that they are paused when a ticket is 'Waiting on Customer' or 'Blocked'. This lets you understand how your team is working while measuring performance in a fair, practical way. Using Jira Query Language (JQL), tune your SLAs to a specific Customer, Request type, even Priority or Severity to ensure your team meets or exceeds your Customer agreements.
Confluence Knowledge-Base Integration
Integrate your Confluence knowledge base to help your customers fix their problems before they're submitted to the team. While a customer is typing in a request name, Confluence uses SmartGraph (tm) to suggest articles that relate to the request. The suggestions could be articles with similar words in the title or articles that other Customers have clicked on while submitting similar requests. Customers can self-serve and ultimately finish what might have gone through the entire support process. This saves the support team time and helps the customer get their problem fixed right away.
While there are many more reasons we love Jira Service Desk, these five things make us here at Praecipio Consulting fall in love with it even more every day. If you haven't experienced this for yourself, contact us for a demo or visit our collection of ITSM with Jira Service Desk Webinars here. We're more than happy to share the love.