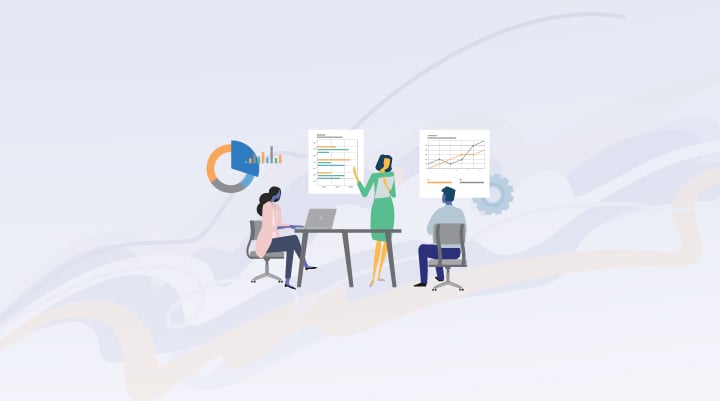 Are you having trouble managing your Atlassian instances? As tools like Jira become mission-critical to organizations, it's increasingly important that their maintenance is formalized, with dedicated resources who manage the tools. Let's walk through a few of the biggest challenges that we see and how Praecipio Consulting's Managed Services offering can help ease the pain.
Can you help if we don't have the technical experience to support the tools?
It's not uncommon that teams find themselves struggling to manage the specifics of Atlassian. Just because you've got a killer IT team doesn't mean they'll be experts on a whole new platform on day one! There are a lot of intricacies to the tools that can take admins a while to understand, especially when we're looking at Jira. On top of figuring out the technical aspects of maintaining the tools, you're also expected to help make process recommendations and changes for the teams that use the tool at your company.
One of the biggest benefits of using a Managed Services provider is that you don't have to develop all of the in-depth expertise on the tools, because we've been there and done that. Our focus on the Atlassian suite means that we know the tools better than anyone so that in addition to answering your requests, we can anticipate issues because we know what to look for.
What about about if our IT team is too small to have dedicated admins?
Maybe your team are experts at managing the Atlassian suite, but you're missing one major thing: time. Keeping your instances healthy requires ongoing maintenance, dedicating time for things like platform upgrades and marketplace app configuration, as well as triaging requests from your users to make the tools work for them. This is something that affects teams of all sizes and can be especially painful if you're part of a small organization. When you don't have dedicated Atlassian admins, the impact on your instances can be huge. If teams are only able to focus on addressing breakfixes and user requests, things like upgrading your marketplace apps can fall by the wayside.
Our Managed Services team excels at thoroughly preparing for and executing upgrades, and regularly checking to make sure your instances and apps aren't affected by any critical security issues.
Or what if we've moved to Cloud and don't know what administration we need to do anymore?
If you're one of the many organizations that have moved from hosted Server or Data Center instances to Atlassian's Cloud, you've probably realized that administration looks a little different now. Because a lot of the technical maintenance tasks aren't necessary anymore (woohoo!), your team gets to focus on making sure the instance is healthy from a process perspective. This kind of administration requires different skills from your admins – and while they hopefully have been providing this before, it's easy for this to fall through the cracks.
Administration isn't just about creating workflows or fields, but making sure that the configuration in the instance aligns to industry and Jira best practice. Jira in particular is extremely configurable – with the right combination of apps and know-how, you can do basically anything, for better or worse. A lot of common configuration choices can be setting you up for future headaches – things like too heavy a reliance on scripting when out-of-the box configuration can do the same thing, making upgrades a pain and causing negative performance impacts.
If any of the concerns above strike a chord, let us help!