Dreading the process of an Atlassian Jira software upgrade? Depending on how many issues you have and how large your instance is, we get it - it's overwhelming.
Below are a list of steps to help walk you through the process of achieving a successful Jira software upgrade so that you can be free of bug fixes, access new features, and operate with improved performance. Keep in mind that every situation is different, so you may need to follow additional steps in order to meet the needs of your environment.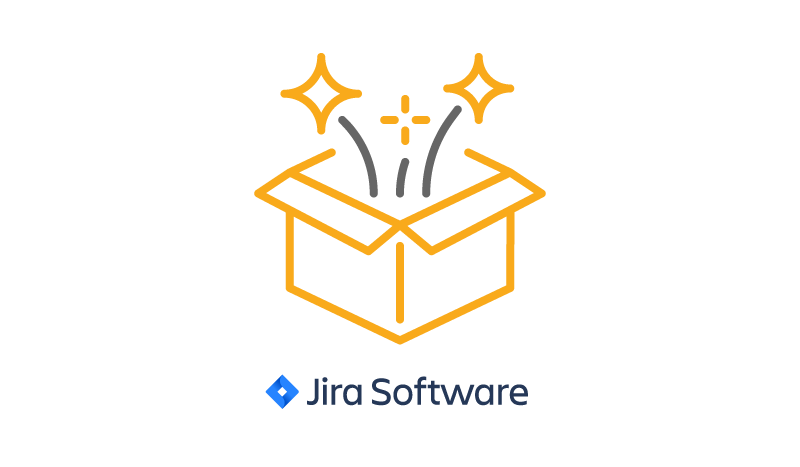 Step 1: Evaluate the Backend
The first part of the upgrade process is checking to see if the current backend of Jira is going to be supported - backend platforms such as your java version, operating system version, and most importantly - the version of your database. If the backend is not supported, you're going to have to upgrade/downgrade it in order to align yourself with the correct version that's supported for that version of Jira. You can learn more about supported platforms via Atlassian's documentation.
Step 2: Validate Upgrade Path
Once you've identified the support platforms of your system, the next step is to validate the upgrade path. For instance, if you are running Jira Service Desk, previous versions of Jira before 6.9 require an upgrade path to 7.0 before upgrading to 7.1 and higher.
Step 3: Test, Test, Test
It's important to make sure that the upgrade you're performing isn't going to break your production system. Start with creating a new test machine and completing a refresh of production. This will help you identify any unforeseen issues with the upgrade.
Once you have your test environment established, the next step is to run through the test upgrade. You'll want to create a runbook that can be reused for your production system. Power off the application, take a snapshot, and back up the database. Powering off the application first allows you to get a complete backup of the system.
Step 4: Add-ons
The next step is powering on your system and validating the add-ons. The add-ons page, located under the system settings, has an upgrade checker that allows you to validate which add-ons are supported under the version you're upgrading to. It will provide a list showing which add-ons are Incompatible, Compatible if Upgraded, Compatible, and Unknown (in this order). You'll want to disable all add-ons except for the ones that appear on the list as Compatible. This ensures that the upgrade process will not fail due to unsupported plugins.
Step 5: Upgrade your Production
After disabling all required add-ons, you can shut off the application and perform the upgrade installation. Download the bin file of the new version and run it. It will either ask you if you want to install a new version of the application or upgrade a current installation (which it will default to if detected). It will also ask if you want a backup of the home directory. If you've taken a snapshot in a previous step, this backup is not necessary. The upgrade installation will also identify any changes to configuration files, i.e, server.xml changes for proxy information and setenv.sh changes for added heap size or extra arguments. After the installation is complete, you will need to reapply these changes.
Step 6: Validation
When the installation of the bin file completes, you can start up the application and the application will make the required upgrade changes in the database. When the application comes up, you can validate the application state as well as re-enable and upgrade any disabled add-ons in the previous steps.
Step 7: Post-Upgrade
As a final step, it's always a good idea to do an integrity check of the database and a reindex of the application.
Upgrade Complete
Congratulations, your upgrade is now complete! We strongly suggest not to wait until it is too late to upgrade your software and risk damaging your production system. It is crucial to protect your software from any potential security threats or lingering bugs in your system. You also don't want to miss out on any new features that can help drive business growth and maximize ROI.
Praecipio Consulting works with companies across different industries and realize Jira Software is an instrumental part, not just within IT teams, but across the entire business operation. Read how we helped a fortune 20 medical supply company migrate and consolidate their Confluence and Jira instances. To ensure Jira is performing in an optimal manner, our Atlassian experts at Praecipio Consulting can help you execute a smooth and seamless Jira software upgrade. Feel free to contact us should you need any help.