The Convergence of Business & Technology in Canada
Praecipio, a premier cloud-first business and technology consulting firm, is excited to expand our global reach to Canada with the recent acquisition of Avant Systems Group, reinforcing our mission to build connect enterprises. Through a combination of Atlassian, Enterprise Service Management, Software Development, DevOps, and Agile capabilities, we help organizations create a seamless connection between people, processes, and technology. By integrating Avant's stellar services with Praecipio's enterprise solutions, we offer a unique blend of local know-how and extensive experience that delivers full-spectrum business transformation solutions to existing and future clients in Canada.
Let's Get to Work.
Our enterprise solutions and the Atlassian platform connect your people, process, and technology so you can focus on the work that matters most.
A Connected Partner Ecosystem
When it comes to building a high-performing enterprise, why settle for just another vendor when what you really need is a partner? We've built a global network you can trust, and together we can move your business forward.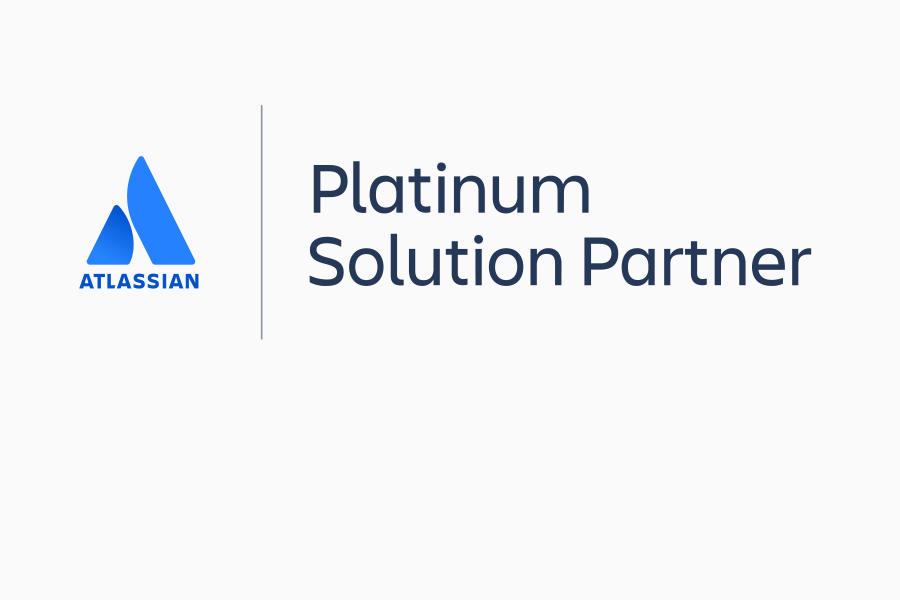 Atlassian Solution Partner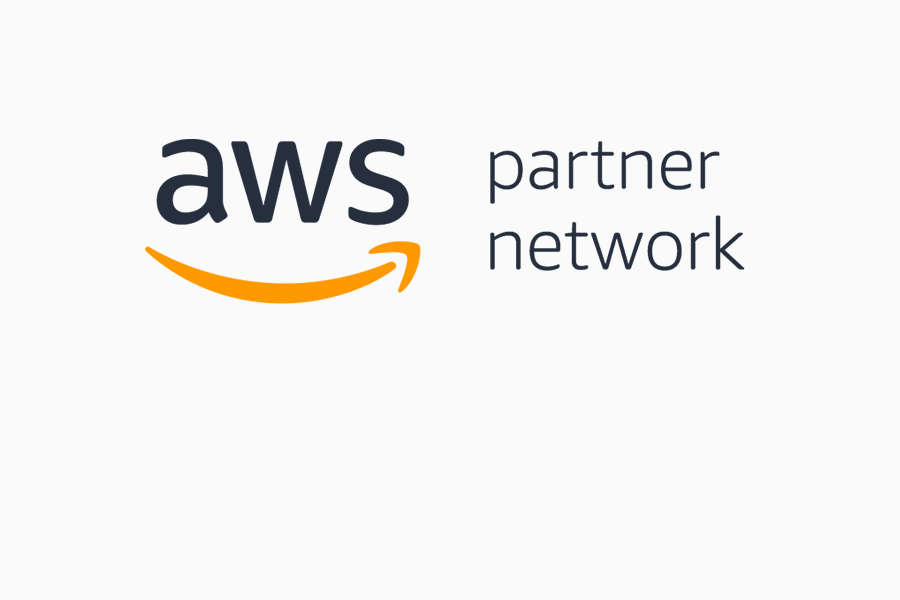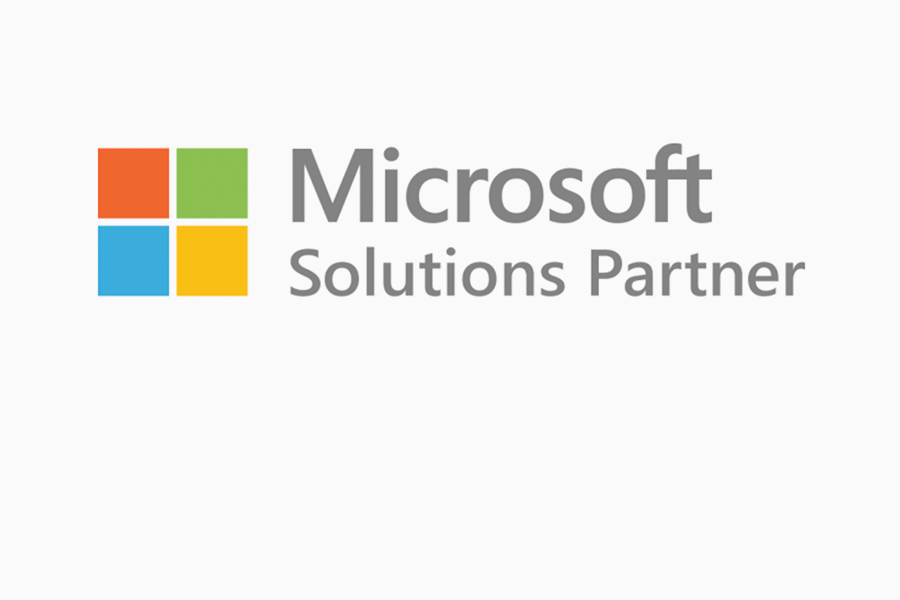 Microsoft Solutions Partner
WE ARE ON A MISSION TO
Build You a Truly Connected Enterprise
Praecipio is the fastest-growing Atlassian Partner. Our deep expertise across the ecosystem can help you achieve the cost savings, scale, and visibility you expect from your Atlassian tools. Learn how to maximize your return and drive value at scale across the enterprise.