Recent Posts
8 min read
This resource is for you if you've read Atlassian's documentation but are still confused on how to import linked issues.
Continue Reading
3 min read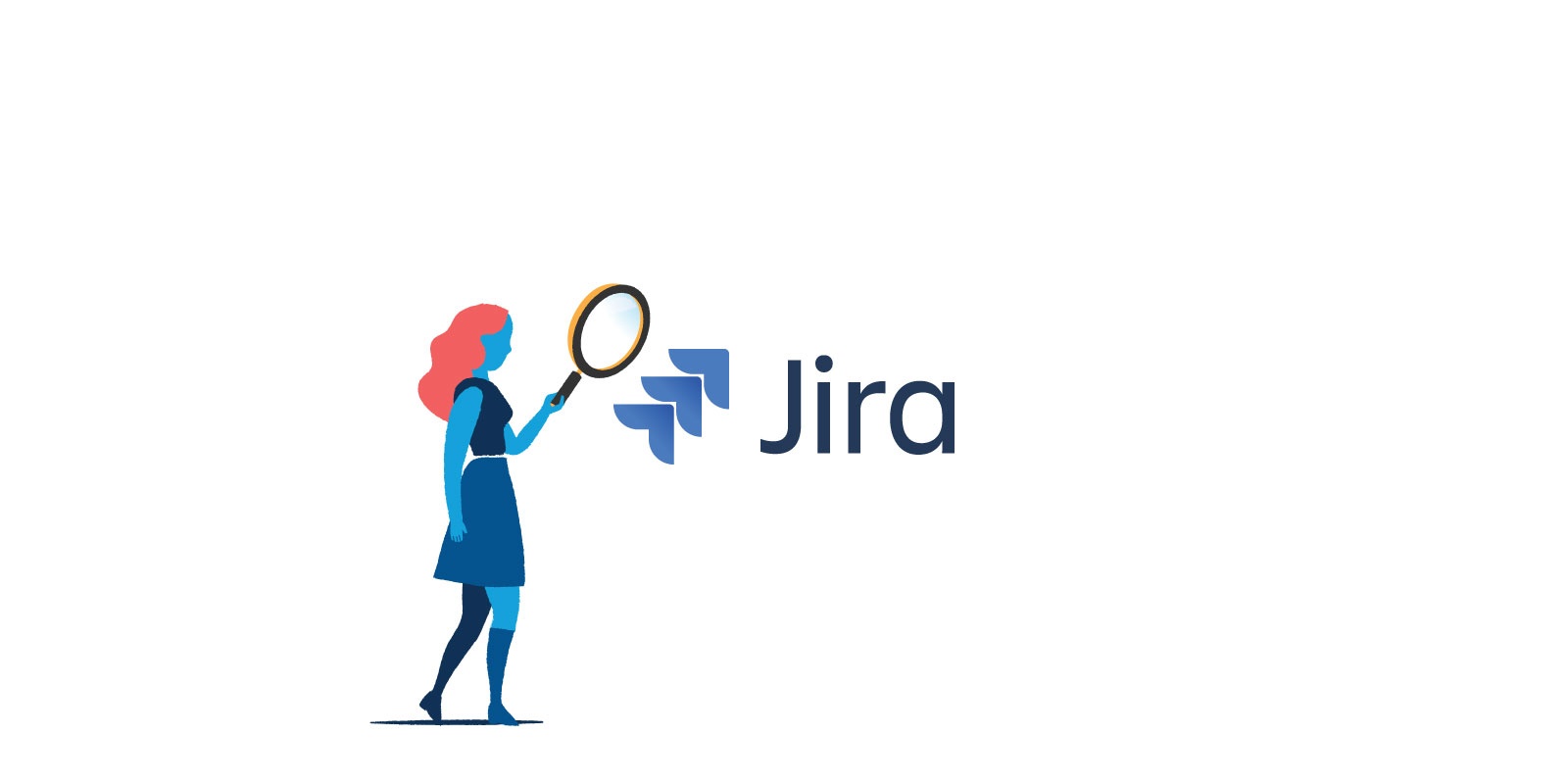 One of the most powerful integrations in the Atlassian ecosystem is the native link between Jira and Confluence. For users working in both tools, the transition can be seamless if you do it right, but clunky if you don't.
Now, what if I told you there was just one Confluence macro you could start using today that will immediately make reporting in Confluence easier and help you (and your team) keep track of your work? The Jira Issues macro is the go-to when reporting in Confluence.
Here are some tips to get your team to live their Atlassian life-to-the-fullest.
Continue Reading
4 min read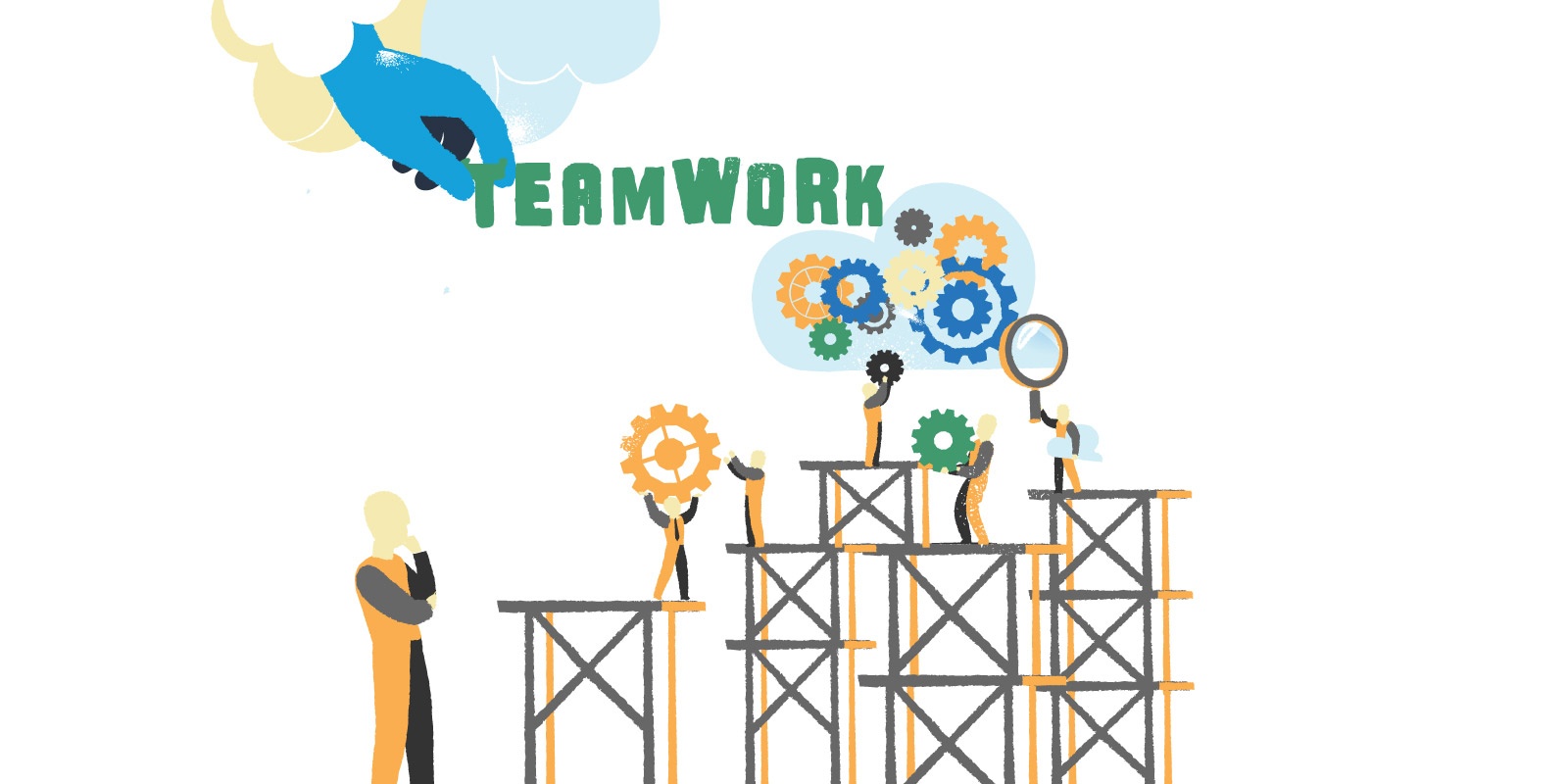 While creating a space for your team in Confluence may seem like a simple undertaking, creating one that users actually want to interact is far from easy. We know what can happen when you miss the mark: you've got a team space, but it's a mess - nobody knows where to find anything, there's no consistent structure, and nobody actually uses it. It's not hard for a space to become a documentation black hole - documents enter, never to be seen again.
Continue Reading